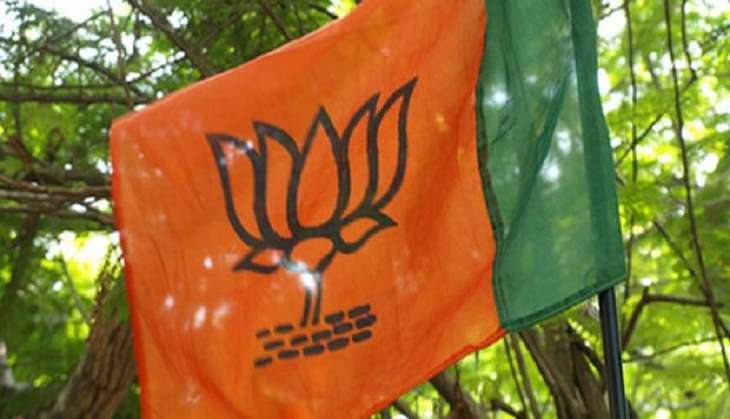 Union government ministers will be meeting the lawmakers of the Bharatiya Janata Party (BJP) in the coming days to brief them about the government's demonetisation drive.
Around 12 ministers, who will be meeting the BJP MPs in batches, will give them tips with regard to what is to be told to the people of their respective constituencies on this move. They will meet in groups of 40.
The meeting will today be held at Union Parliamentary Affairs Minister Ananth Kumar's residence. Defence Minister Manohar Parikar, Home Minister Rajnath Singh, Railways Minister Suresh Prabhu, Information and Broadcasting Minister M Venkaiah Naidu, Finance Minister Arun Jaitley and Health Minister JP Nadda will brief these groups of MPs.
The meeting assumes significance as a united opposition is leaving no stone unturned in taking potshots at the BJP-led NDA regime in Parliament post this decision which they dub as against the common man of the nation.
--ANI