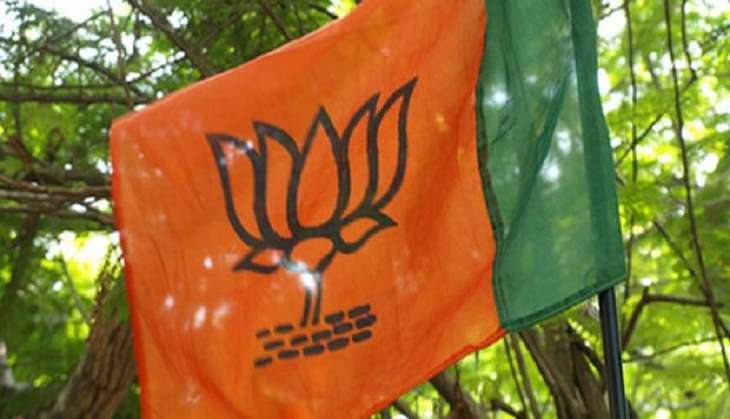 Hailing President Pranab Mukherjee's remarks on demonetisation, the Bharatiya Janata Party has said that the opposition should take note of his remarks on demonetisation.
"I appreciate the President's remarks and it should be taken note by our adversaries who are mindlessly commenting on demonetisation time and again," BJP leader S. Prakash told ANI.
Terming the president as a financial wizard, Prakash said that he has a long experience in governance as a minister, holding many responsibilities.
"President had rightly said that it was a fight against black money and corruption and the government has also considered that demonetisation of 85 percent of the currency certainly will have hardships to be faced by the people and the economy.
He said that government and the people are geared up to face these hardships in the long interest of the nation.
President Pranab Mukherjee had said on Thursday that the demonetization move, while immobilizing black money and fighting corruption, may lead to temporary slowdown of the economy.
--ANI