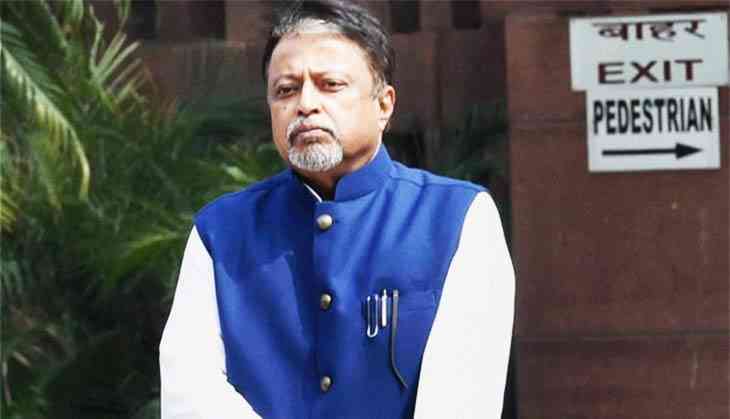 The Bharatiya Janata Party (BJP) on Saturday came out in support of its newly-joined leader, Mukul Roy, who recently approached the Delhi High Court over an alleged mobile phone tapping by the Trinamool Congress.
"Whatever Mukul Roy has said is nothing new as this has been happening continuously in Mamata Banerjee's regime in West Bengal. Mukul Roy has rightly approached the High Court. Now, the court should take a cognisance of it and whosoever is responsible should be dealt as per the law," BJP leader R.P. Singh told ANI.
Echoing similar sentiments, another party leader Zafar Islam termed West Bengal Chief Minister and TMC chief Mamata Banerjee as "dictator".
"Everyone knows that how Mamata Banerjee functions. She is like a dictator. Her policy of appeasement to divide the society is something that did not appeal to Mukul Roy leads to leave the party. Now, he is taking a stand which is contradictory to what Mamata Banerjee is following," he said.
Roy yesterday alleged that his phones are being tapped and moved the Delhi High Court demanding an investigation into the matter.
Roy, a former confidante of Mamata Banerjee, has joined the BJP November 3.
Roy had also accused the West Bengal Chief Minister of indulging in 'minority politics' in the state.
Reportedly, Union Minister of State for Heavy Industries and Public Enterprises Babul Supriyo, had also recently alleged that mobile phones of few political leaders were being tapped in West Bengal.
-ANI