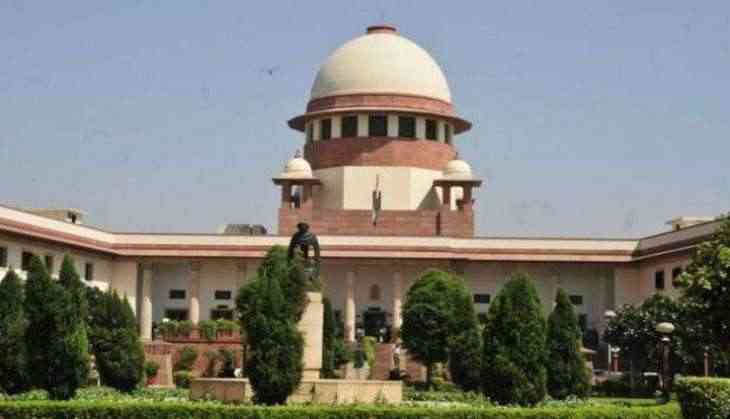 Bihar topper scam: Supreme Court refuses to grant relief to Bachha Rai (ANI)
On 20 April,The Supreme Court refused to grant any relief to accused Bachha Rai in connection with the Bihar topper scam.

Earlier last month, the Patna High Court granted conditional bail to Rai.

He got bail after not being convicted by the lower court within a month.

Rai was arrested in June last year after he surrendered before the police.

Rai is the Secretary-cum Principal of Vishun Rai College in Vaishali district of Bihar, where Arts and Science toppers Ruby Rai and Saurabh Shrestha belonged to, and was involved in the exam racket.

The investigation indicated that Rai was a key player in the case with the help of Bihar School Examination Board (BSEB).

The Special Investigation Team (SIT) arrested Bihar state board Class XII Arts topper Ruby Rai previous year.

A chargesheet was filed against former BSEB chairman Lalkeshwar Prasad Singh, his wife and former JD (U) legislator Usha Sinha, Rai and former board secretary Harharnath Jha.
-ANI