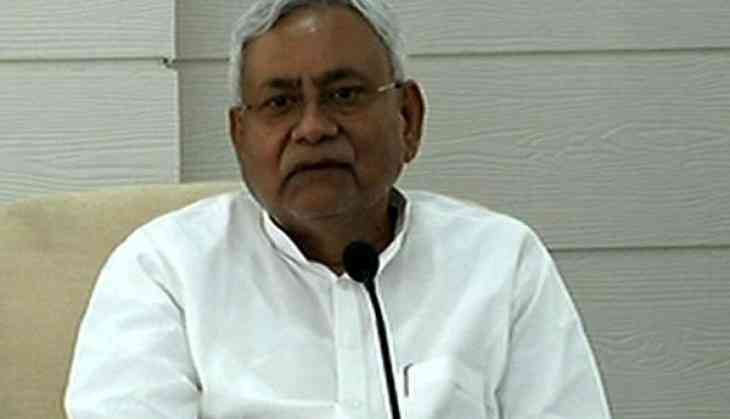 The Bihar government has announced reservation in promotions to the Scheduled Castes and Scheduled Tribes personnel in its services.
The decision was taken in compliance with the order passed by the Supreme Court on May 17 and June 5 on special writ petition.
A notification issued by the Bihar Government stated that such promotions would, however, be granted only in accordance with the further orders of the apex court.
The notification further read that this decision has been taken on the recommendation of the seven-member committee of high-level officials of the state government and Secretary General/Secretary-level officials.
This committee was constituted on June 27 following an advice received from the Union Personnel and Training Department.
The state government also gave detailed guidelines for effecting such reservation in promotion.
--ANI