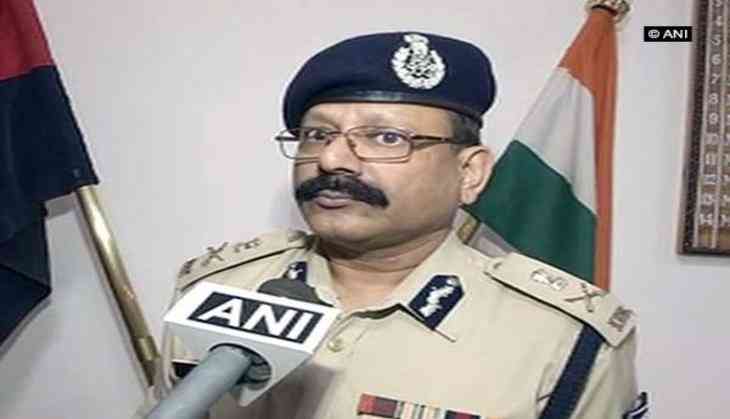 Bihar Police has constituted a Special Investigation Team (SIT) to investigate the heinous murder case of woman who died after a Nirbhaya-like cruel sexual assault that took place in Naubatpur village near Patna.
While speaking to ANI, SK Singhal, Additional Director General of Bihar Police said, "SIT has been constituted by Patna police for investigation. Action will be taken against those found guilty."
Bihar on Friday woke up to witness a Nirbhaya-like incident, where a youth tried to rape a 35-year-old woman, but after a failed attempt, inserted an iron rod in her private parts which led to her death.
"The incident is really cruel and gruesome. As soon as the incident came to light, police did their best and successfully nabbed the main accused Dheeraj Kumar and sent to jail", said ADG Singhal.
Singhal also added that speedy trial will be taken up in this case, "Strict actions will be taken against the names that will come out after further investigation in this gruesome case. Soon after the charge-sheet is filed, we will take the case in speedy trial."
Dheeraj Kumar (22-year-old) was arrested after attempted rape and murder of the woman. Kumar who fled from scene after committing the heinous crime was later nabbed by the police and sent to jail.
-ANI