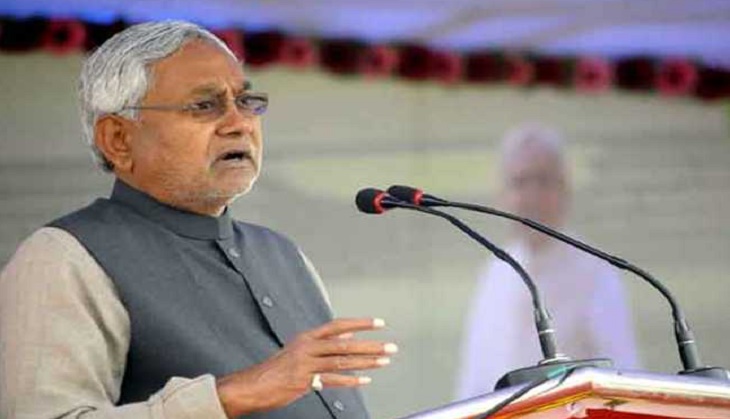 On 30 September, the Patna High Court struck down the Prohibition of Liquor Act that has been in place in Bihar, citing grounds of illegality, causing a major blow to the Nitish Kumar-led Bihar government.
Back in November 2016, Nitish Kumar had announced his plan to implement a state-wide liquor ban, putting it into effect 5 April onwards. This was in furtherance of a promise that he had made to the women of the state to curb alcohol-related violence.
Nitish Kumar had claimed that since the enforcement of the liquor ban, the state had seen a drastic decline in the percentage of crimes reported. "Heinous crimes have come down by 15% in last two months," he was quoted to have said in a DNA report.
The law that lay down penalties against family members of anyone found making or selling alcohol has been critiqued in the past for being 'draconian'.
The hooch tragedy that claimed the life of 18 people in Bihar's Gopalganj district was not acknowledged by Nitish Kumar as 'failure of prohibition', dismissing it saying that these incidents happened in states where there is no liquor ban in place.