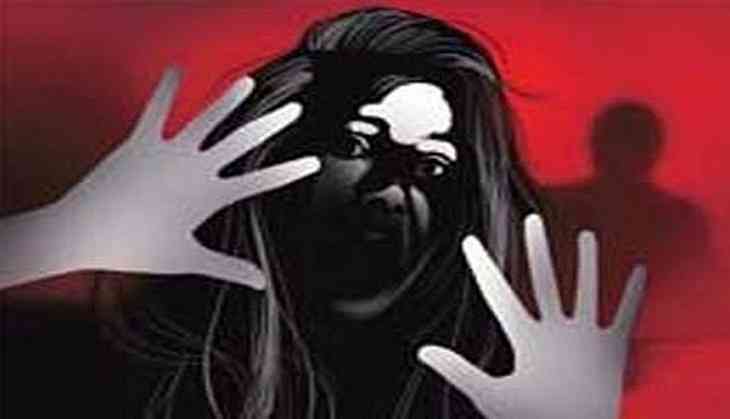 Bihar witnessed a Nirbhaya-like incident, when a youth tried to rape a 35-year-old woman, but after a failed attempt, inserted an iron rod in her private parts, after which she died.
The incident took place in Patna's Naubatpur village, when 22-year-old Dheeraj Kumar attempted to rape the woman.
The police said that after committing the heinous crime, Kumar fled the scene, while the woman, drenched in blood, dragged herself back to her home, after which her family immediately rusher her to the nearby police station.
Thereafter, she was sent to the Raifral Hospital for treatment.
The victim was then referred to the Patna Medical College, where, during the operation, she died.
Doctors said that the woman died due to excessive bleeding, and it was after the post-mortem that the internal injuries in the victim's body were revealed.
The woman has four children and her husband works as a labourer.
The accused on interrogation admitted to his crime, and was arrested.
-ANI