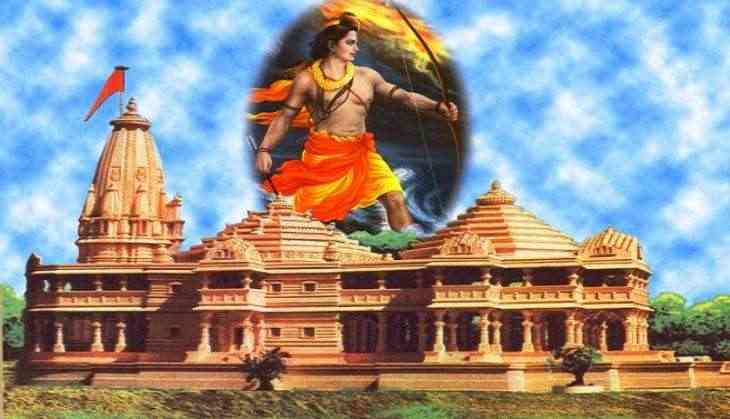 Creating a furor over the Ram Temple issue for the alliance partners in Bihar, the workers of BJP and JDU have clashed with each other seeking a mandate for the construction ahead of the launch of poll manifesto.
At a public meeting in Bihar's Hajipur district, both BJP and JDU workers present and the BJP supporters started shouting Ram Mandir, but the JDU leader Sanjay Verma cleared the air stating that Mandir should not be the core issue of campaign and strategy should be different when contesting for Lok Janshakti Party's Pashupati Kumar Paras, State Minister and younger brother of Ram Vilas Paswan.
In a damage control situation, Sanjay clearly said that no one has any dispute over the issue of Ram Mandir, while BJP workers had thrown chairs, banged the table, and climbed on the stage as Sanjay Verma entered and said, "Only the media can see party workers fighting, the local people are not angry over anything."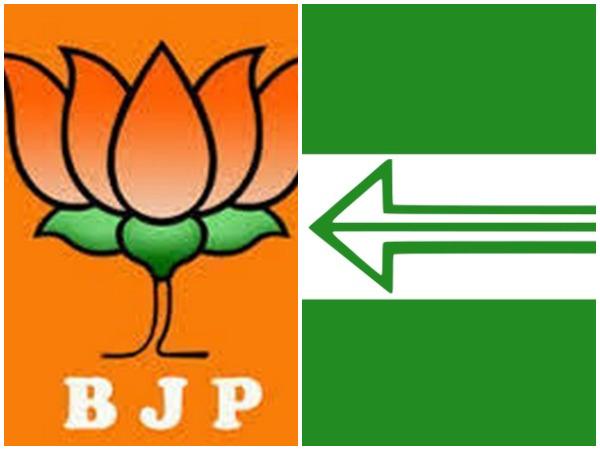 BJP-JDU
Nitish Kumar led Janta Dal United is all set to release its manifesto on April 14 and the JDU-BJP don't seem to be on the same page over several issues like scrapping Article 370, Article 35A from the Jammu and Kashmir, Ram Mandir, Citizenship Bill among others.
"We have objected to NRC earlier as well and will do so in future." He condemned the "way voters are being influenced by political leaders on the basis of religious and communal statements," said JD(U) leader KC Tyagi stating a different viewpoint from their ally partner BJP.
Tyagi further criticised the violation of poll code in the election and said, "In my political career of 40-45 years, I have never seen such an extreme violation of model code of conduct as I see in 2019 Lok Sabha polls."
ALSO READ: Pulwama aftermath: Mumbai shop to pay Rs 2 lakh import duty for selling Pakistani newspapers, journals