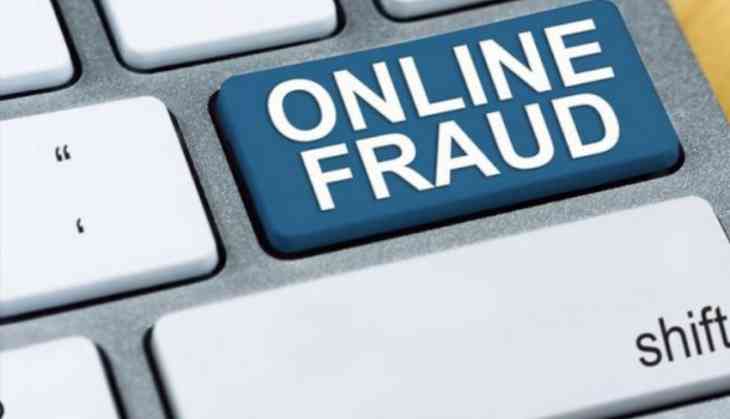 New Delhi: The Intelligence Fusion and Strategic Operations Unit (IFSO) of the Special Cell Delhi Police made a significant breakthrough on Monday by dismantling a nationwide online cheating gang involved in duping over 1,977 individuals across India.
Delhi Police Busts Fraudulent Loan App Gang
The gang operated through a fraudulent loan application named "Cash Advance" and engaged in various fraudulent activities, resulting in a massive scam worth Rs 350 crore.
Arrests Made and Millions Recovered
Deputy Commissioner of Police (DCP) Prashant Gautam confirmed that six individuals have been apprehended on charges of cheating.
Additionally, the police successfully recovered seven accounts linked to transactions worth 350 crores.
The diligent work of the IFSO unit uncovered the fraudulent loan app "Cash Advance," which exploited unsuspecting victims by providing fake loans and illicitly extracting money at exorbitant interest rates. The gang managed to deceive a total of 1,977 people throughout India, with two reported cases originating from Delhi.
Unravelling the Modus Operandi
The investigation revealed that the gang employed a modus operandi involving unauthorized access to individuals' mobile data through the Cash Advance loan app.
Jai Goyal, a resident of Model Town, New Delhi, reported the extortion and blackmailing activities carried out by the accused individuals. The accused would pose as loan providers, luring people with the promise of instant loans. However, their true intention was to gain access to personal information and exploit it for financial gain.
Web of Deception
Further examination of the National Cybercrime Reporting Portal (NCRP) exposed a staggering total of 102 complaints from the Delhi region and 1,977 from across India, all lodged against the same fraudulent loan app.
Based on these findings, the Delhi Police lodged a case under various sections of the Indian Penal Code (IPC) at the Special Cell Police Station, initiating a thorough preliminary inquiry and investigation into the matter.
The Culprits and Their Expertise
The arrested individuals were identified as Mustajab Gulam Mohammed Naviwala, Anisbhai Ashrafbhai Vinchhi, Gokul Biswas, Ashok, Balwant, and Nitin.
A former employee of a Chinese loan app company
Notably, Nitin, one of the accused, had previously worked as a team leader in a Chinese loan app company. His experience in the workings of loan apps and the recovery process made him a key player in the fraudulent activities perpetrated by the gang.
This nationwide online cheating gang serves as a significant achievement for the Delhi Police's IFSO unit. It highlights the need for increased vigilance regarding the use of loan apps and the dangers of falling victim to fraudulent schemes.