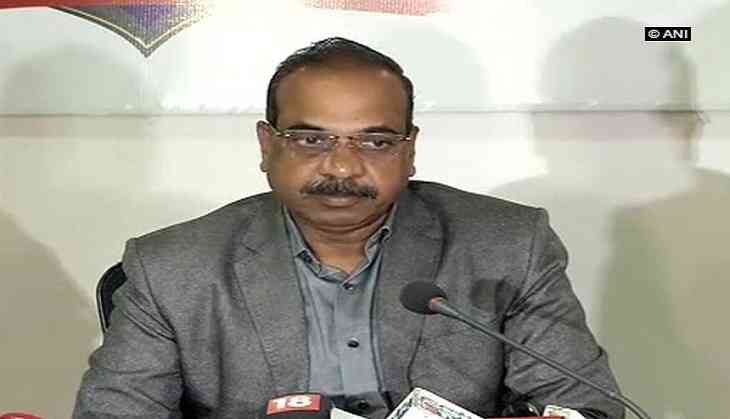 At least 13 people were arrested in connection with the attack on Court Commissioner of the High Court appointed to inspect illegal slaughterhouses in Bengaluru, said police on 17 October.
A group of assailants attacked the car of the Court Commissioner at Dodda Bettahalli near Yelahanka New Town on 16 October evening.
Bengaluru Police Commissioner, T Suneel Kumar said separate cases were registered in the police station, one against the slaughter under Cow Slaughter Act and the other against the mob attack case.
The Court Commissioner's had informed police that in Talkatpura Police Station limits cattle was kept for purpose of slaughter.
The police said that Court Commissioner's vehicle was also vandalized in the attack.
The commissioner along with police officials was in transit to issue notices to the owners of illegal abattoirs in the locality when the angry group attacked his car.
-ANI