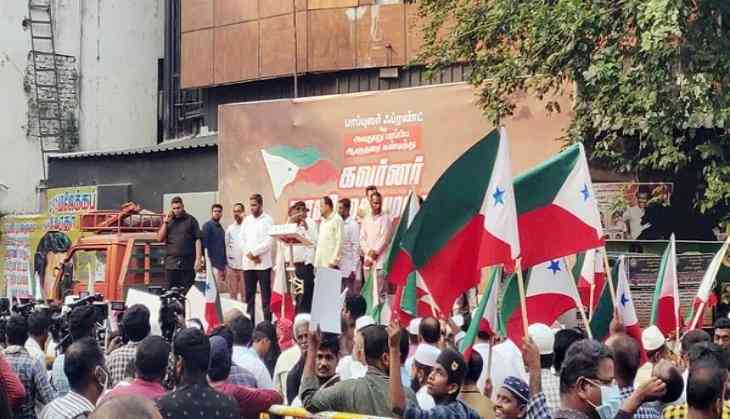 Popular Front of India (PFI)
Bharatiya Janata Party (BJP) National General Secretary Arun Singh on Wednesday said that the ban on the Popular Front of India (PFI) was necessary to keep the country intact.
Riots in Rajasthan
"At the time when riots took place in many districts in Rajasthan, we had said that PFI was involved.
Karnataka Killings
Even here (in Karnataka), when Siddaramaiah was in power, more than 23 people were killed. To keep the country intact (PFI) ban was necessary," Arun Singh told mediapersons in Bengaluru.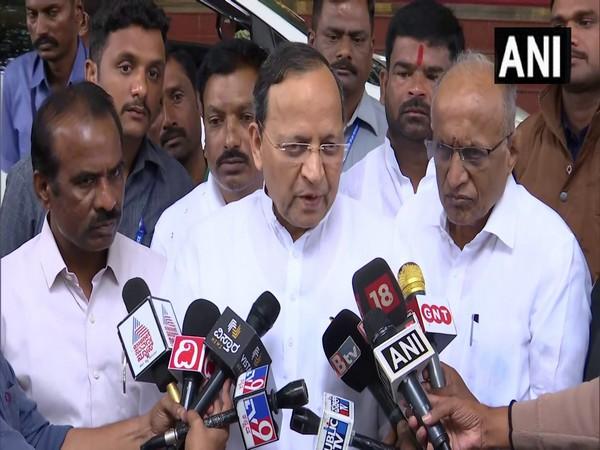 Arun Singh (ANI)
MHA takes ban call
The Ministry of Home Affairs (MHA) through a notification issued late on Tuesday night, declared "the PFI and its associates or affiliates or fronts as an unlawful association with immediate effect" and banned them for a period of five years under the Unlawful Activities (Prevention) Act, 1967.
PFI pursuing a secret agenda: MHA
"PFI and its associates or affiliates or fronts operate openly as a socio-economic, educational and political organization, but, they have been pursuing a secret agenda to radicalize a particular section of the society working towards undermining the concept of democracy and show sheer disrespect towards the constitutional authority and constitutional set up of the country," the government notification had said.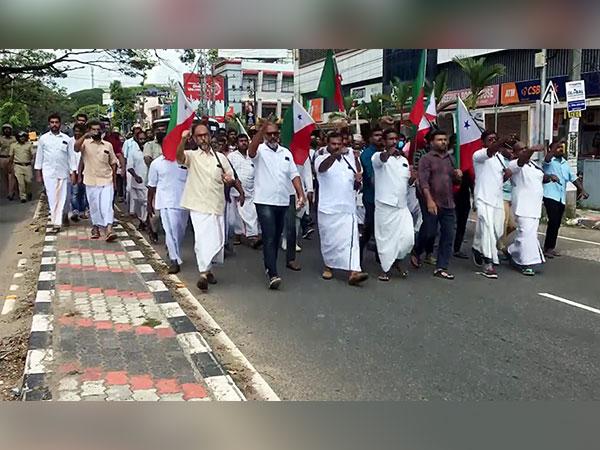 File picture of protesters during one-day strike in Kerala on September 23 (ANI Photo) (ANI)
Danger to public peace, communal harmony
The notification had said that PFI and its associates or affiliates or fronts have been indulging in unlawful activities, which are prejudicial to the integrity, sovereignty and security of the country and have the potential to disturb public peace and communal harmony of the country and support militancy in the country. It had further said that some of PFI's founding members are the leaders of the Students Islamic Movement of India (SIMI) and PFI has linkages with Jamat-ul-Mujahideen Bangladesh (JMB), both of which are proscribed organisations.
(With ANI inputs)