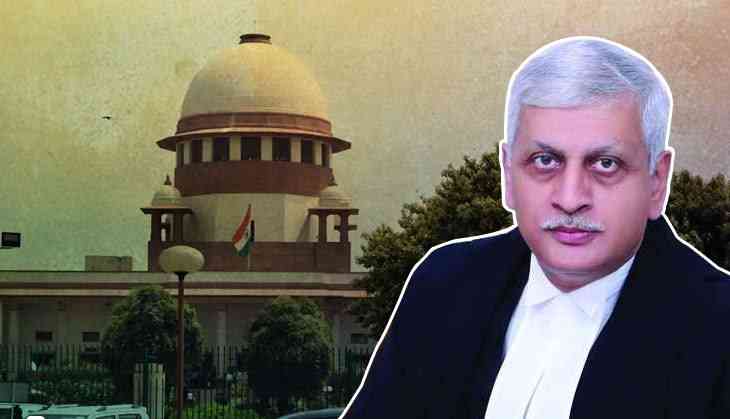 The whole country was waiting for the date for the Ram Temple in Ayodhya from new- five constitution bench, a sudden exit of one of the judges postponed the hearing till January 29. On January 29 a new constitution bench will be decided, which will not compromise Justice UU Lalit. The top court judge during the hearing said he don't to be the part of the bench hearing Ayodhya case.
After hearing in Ayodhya matter once again got postponed, huge protests were reported outside Supreme Court.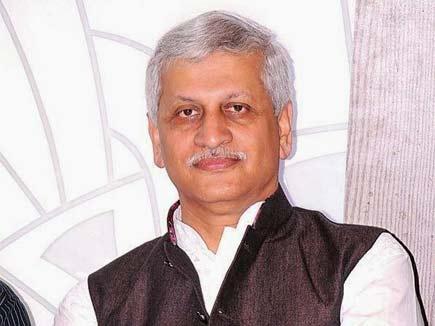 WHY DID JUSTICE UU LALIT WALKED OUT?
Justice UU Lalit recused himself from hearing the case after advocate Rajeev Dhavan pointed out that Justice UU Lalit had appeared for Kalyan Singh in the matter. Justice Lalit recused himself because he had been a lawyer in a related case.
Reportedly, Justice Lalit had appeared for former Uttar Pradesh chief minister Kalyan Singh in 1994 in Ayodhya case, senior lawyer Rajeev Dhavan told the bench headed by Chief Justice Ranjan Gogoi. However, the lawyer said he was not seeking Justice Lalit's exit, he opted out.
Others on the constitution bench are Justices SA Bobde, NV Ramana and DY Chandrachud, headed by CJI Ranjan Gogoi.
Chief Justice Gogoi said because of the facts and circumstances of the case and the voluminous records, this was a fit case for constituting a five-judge bench.
The bench said the Supreme Court registry would physically examine records stored in 50 sealed trunks. Some of the documents are in Sanskrit, Arabic, Urdu, Hindi, Persian and Gurmukhi and those need to be translated, said the judges.
Also read: Army Chief Bipin Rawat puts down SC verdict on Section 377; says, 'won't allow gay sex in the army