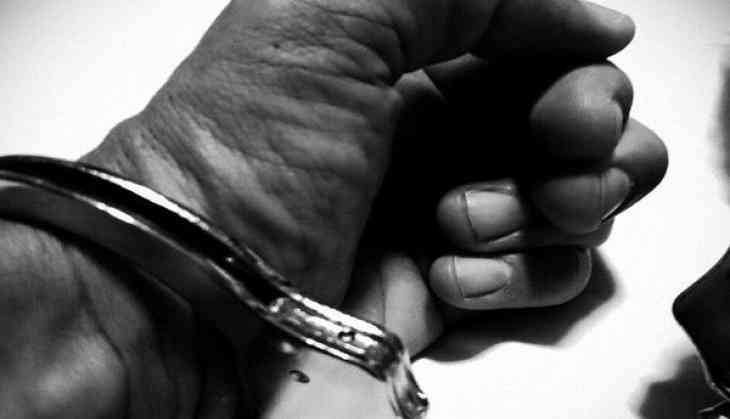 Assam Police has detained three individuals for allegedly having links with terrorist outfit Hizb-ul Mujahideen. The arrests have been made from Barpeta district.
As per official sources, the arrests of three suspected terrorists on Saturday night were made by state police while acting on a tip-off.
Excluding the arrest of these three suspects, as many as seven people have been apprehended in Assam in the last ten days on the suspicion of having links with the terrorist organisation, Hizb-ul Mujahideen.
After Uttar Pradesh Police nabbed Hizb-ul Mujahideen terrorist Qamar-us-Zaman in Kanpur last week, joint operations were launched by the Uttar Pradesh Anti-Terrorist Squad (ATS), along with the Assam Police, and Crime Branch in the state of Assam as part of operations to neutralise individuals having links with foreign-based extremist organisations.
-ANI