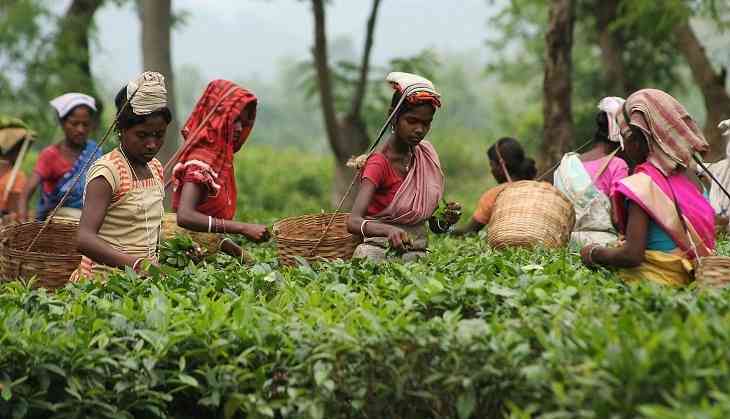 The Assam government has announced a bonus of 20 per cent for workers of tea gardens under the Assam Tea Corporation Limited (ATCL), an official release said Sunday.
The bonus is in keeping with the government's commitment towards the welfare of the tea garden community and upliftment of the tea sector in Assam, the release said.

All workers of the state-owned tea gardens under ATCL would now be eligible for the bonus, it said.
The ATCL has 15 tea gardens and around 16,748 workers, it added.
(PTI)