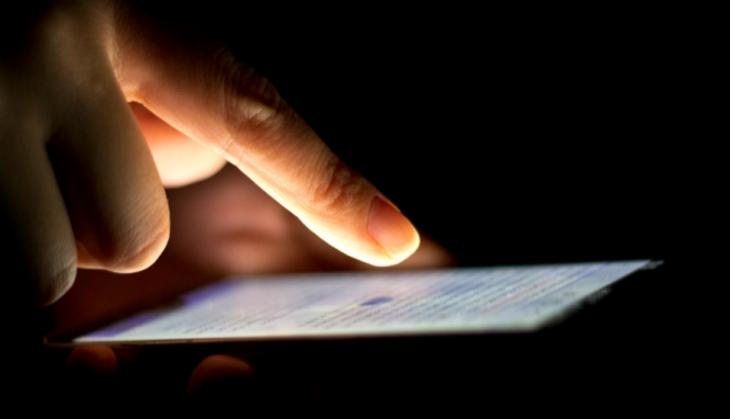 Army interrogators have discovered a new app 'calculator' on smartphones carried by terrorists infiltrating India that allows them to stay in touch with their handlers in Pakistan occupied Kashmir while maintaining radio silence to evade capture by Indian security forces.
The app has got the Army's signal unit, the National Technical Research Organisation (NTRO) and other agencies working overtime to try and crack it as it makes conventional wireless and mobile phone intercepts useless, according to NDTV.
The technology, first used in the US when Hurricane Katrina was in action, works on the basis of 'cognitive digital radio' which allows users to turn their smartphones into peer-to-peer, off-grid communication tools.
The network generates its own signals and automatically coordinates with other units within range, which allows users to send and receive text messages and share their GPS locations on offline maps without access to mobile phone signals or WiFi.
Army interrogators learned of this app after questioning captured Lashkar-e-Toiba operatives. The app was apparently modified for the terrorists' use.
The phones of the captured terrorists had been paired with radio sets along the border, which were passing on messages from their handlers.