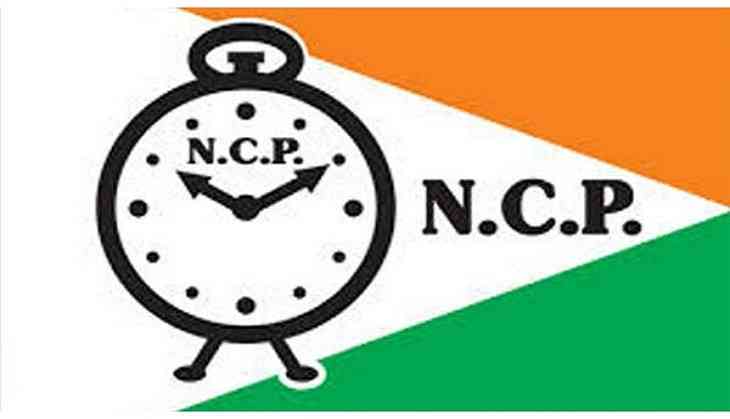 Ansari's remark creating row only because he is Muslim: NCP
The Nationalist Congress Party (NCP) on Friday backed outgoing Vice-President Hamid Ansari's statement over the growing uneasiness among the country's minority community, stating that only because the latter is a Muslim so it's creating a row otherwise wouldn't have been noticed.
Speaking to ANI, NCP leader Majid Memon said, "Because Ansari is a Muslim and comments about the atrocities that the Muslim brothers face- this statement will be taken in a different way. If a non-Muslim would have commented then this row would not have taken place. We all have the right to freedom of speech and if Ansari has said it can either be true or false. All who have issues to his statement should have questioned him there and not creating a row later which is useless."
Similarly, NCP spokesperson Nawab Malik stated that Ansari has expressed what Muslim brothers feel in the country.
"The way Hamid Ansari has put forward his opinion; the Muslims of the country feel insecure. He has actually expressed what the common Muslim brother feels in the country. People should not take it lightly but work on it seriously," he said.
Earlier this week, Ansari said in an interview that the Muslims in the country was experiencing "a feeling of unease."
"A sense of insecurity is creeping in as a result of the dominant mood created by some and the resultant intolerance and vigilantism," Ansari told Rajya Sabha TV.
Ansari referred to the incidents of lynching and alleged killings as a "breakdown of Indian values, breakdown of the ability of the authorities at different levels in different places to be able to enforce what should be normal law enforcing work and over all the very fact that Indianness of any citizen being questioned is a disturbing thought."
Ansari has been in the firing line of the other BJP leaders for his 'Muslim comments.'
-ANI