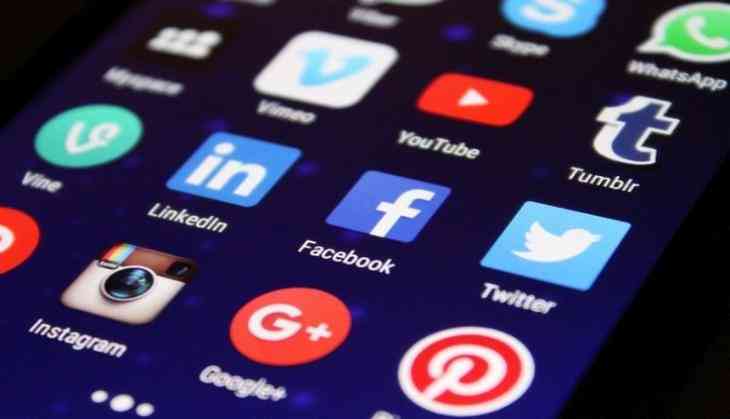 An alert for social media users as Indian government likely to block your favourite social media applications like WhatsApp, Telegram or Instagram and other also. Apps. However, the Department of Telecommunication (DOT) is planning to take such steps to stop spreading the fake news and also block the child pornography on the social media apps.
DOT has also sought suggestions from telecom companies and Internet Service Providers (ISP) for this matter. As per the reports of NBT, sources told that the telecom department also wanted to talk to the most famous social media companies regarding fake news issues.
Because of the fake news on social media, various mob lynching cases have come to light due to which government also faced a criticism of the Supreme Court as well. There are also the reports that the 2019 election could be affected due to the fake news. Amid this, telecom department has initiated to stop spreading the fake news.
Earlier on 18th July, the department also wrote in a letter to telecom companies that 'how mobile applications like WhatsApp, Telegram can be blocked on the Internet.' Telecom department asked the possible options on this matter.
The letter has been sent to Bharti Airtel, Reliance Jio, Vodafone India, Idea Cellular and other telecom and also ISP industries related to the entities. If these applications will be blocked then the initiated will be taken under the Information Technology Act 69A. In this law, the instructions have been given to the authorities to block the information being provided by a computer application. However, this is the second letter which has been sent from the department for seeking the opinion in such cases like fake news and child pornography from the telecom industry.
As per the reports, DOT has also sent a similar letter on 28th June and after that on 3rd August, the letter has been sent as a reminder. However, companies have not responded to the letter of the Department of Telecommunications.
Watch Video:
Also read: WhatsApp new feature: You will be on cloud nine after knowing the speciality about this new update