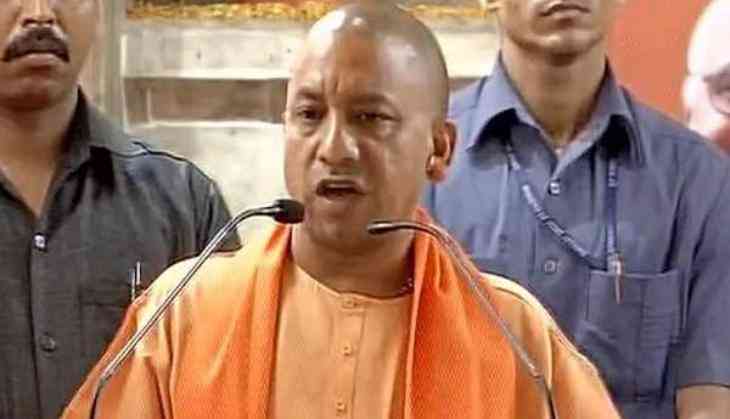 After Tripura Yogi confident of BJP's victory in Karnataka, Kerala, West Bengal, Odisha
After the Bharatiya Janata Party's (BJP) registered a historic win in Tripura and Nagaland, Uttar Pradesh Chief Minister on Sunday said, soon non BJP ruled states like Karnataka, Kerala, West Bengal, Odisha will see the rising of the party.
"The states which do not have BJP government, such as Karnataka, Kerala, West Bengal, Odisha, will also see BJP governance in the coming days," said Adityanath.
Yesterday, the BJP ended Communist Party of India (Marxist)'s CPI (M) 25-year rule in Tripura and registered their first win in the northeast state by winning 35 seats out of 60, while the ruling left party managed to take only 16 seats.
While the BJP and its ally IPFT has won 43 seats out of 59 Tripura constituencies, the Left Front managed to win 16 seats. The BJP on its own won 35 seats, while IPFT won eight seats.
Meanwhile, BJP and its ally Nationalist Democratic Progressive Party (NDPP) are set to form the next government in Nagaland. BJP has won 11 seats and NDPP has won 16 seats.
-ANI