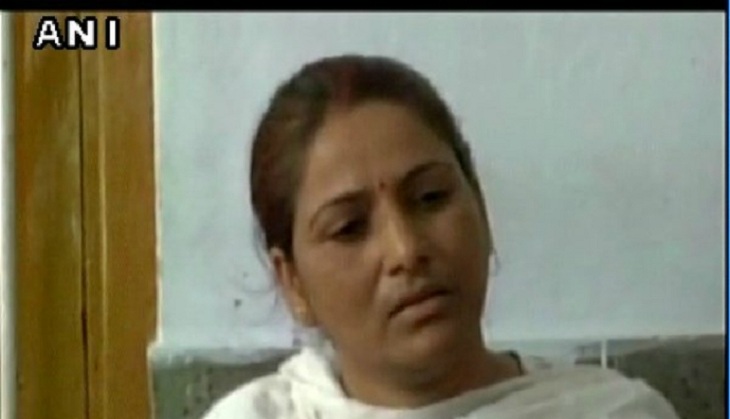 An arrest warrant was issued on 11 May against suspended Janata Dal United MLC Manorama Devi, after spurious liquor was found at her residence.
This came a day after her son Rocky was arrested in connection with a case of road-rage killing.
An arrest warrant has been put out against Devi after liquor bottles were found at her Gaya house while the police were looking for her son, who was accused of killing a teenager.
Late on 10 May, Manorama Devi, MLC of the ruling JD(U), was suspended from the party for a period of six months by party chief and Chief Minister Nitish Kumar.
According to reports, Devi's home has been sealed. The lawmaker has allegedly gone into hiding.
Rakesh Yadav alias Rocky, the main accused in the alleged murder of teenager Aditya Sachdeva in a road rage case, was arrested in the wee hours of 10 May from a construction company office.
The arrest took place a day after Rocky's mother was interrogated.
--ANI