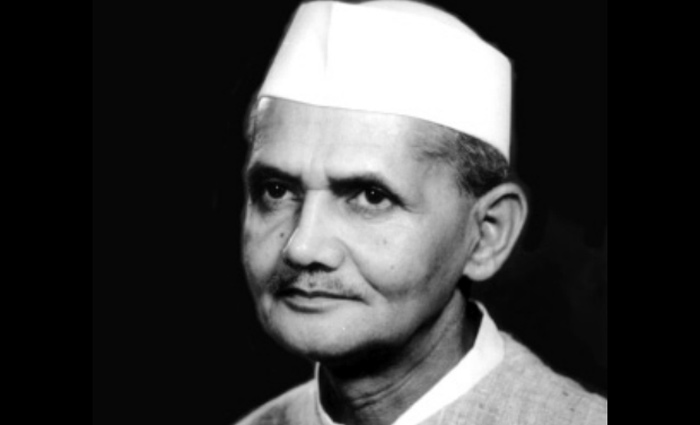 Anil Shastri, son of Lal Bhadur Shastri has demanded declassification of former Prime Minister's files raising questions on the nature of his death in 1965.
He has also demanded that the government probe into the untimely death of Lal Bhadur Shastri in Tashkent after signing the Tashkent Pact. He has hinted that the death wasn't caused due to natural causes.
"Many people think LB Shastri ji's death was not natural, his face had gone blue, his diary was missing. His room in Tashkent did not even have bell or telephone, he could not get first aid. Indian Embassy was careless, " Anil Shastri told ANI.
Meanwhile Congress leader Sandeep Dikshit, reported in a media report, dubbed the whole thing 'blackmailing' and asked why Anil Shastri had not said anything for the last four and half decades?
While the government is already under pressure to declassify Subhash Chandra Bose's files after the same was done by West Bengal government, this comes as an added headache.