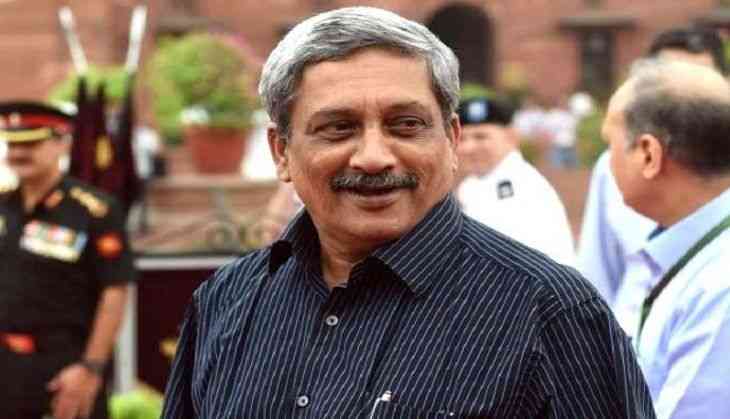 After liquor ban,Manohar Parrikar Govt. cracking down on rave parties in Goa (ANI)
Asserting that late night rave parties are not part of Goa's culture, state's Water Resources Department Minister Vinod Palyekar on 10 April called for a state wide ban and said that such parties allow the drug industry to flourish which adversely affect the youth.

"Late night parties should be banned in Goa. Though our state runs on tourism, but under the garb of tourism drugs are being supplied. This is adversely affecting our youth. If you visit the coastal areas (then) you can see how the youth are getting ruined because of this," Palyekar told ANI.

Palyekar further said that he has held discussions with Chief Minister Manohar Parrikar on the same, adding he has instructed the police to maintain strict vigilance and ensure that such parties do not take place.

"I have given strict instructions to the police that if such rave parties continue, the police inspector of that particular area will be suspended. I have discussed with the Chief Minister and he has shown his support in this regard," he said.

The Minister's comment comes in the wake of Supreme Court order banning sale and consumption of alcohol within 500 meters of the state and national highways.

Following the order, around 3,200 liquor vendors in Goa have been served notice by the Excise Commission.

Last week, the apex bench, headed by Chief Justice J.S. Khehar, reserved its order on banning off liquor vends on the state and national highways.

Several states including Kerala, Himachal Pradesh, Arunachal Pradesh, Punjab, Telangana and Haryana had told the apex court that 500-metre distance is much higher and should be reduced.
-ANI