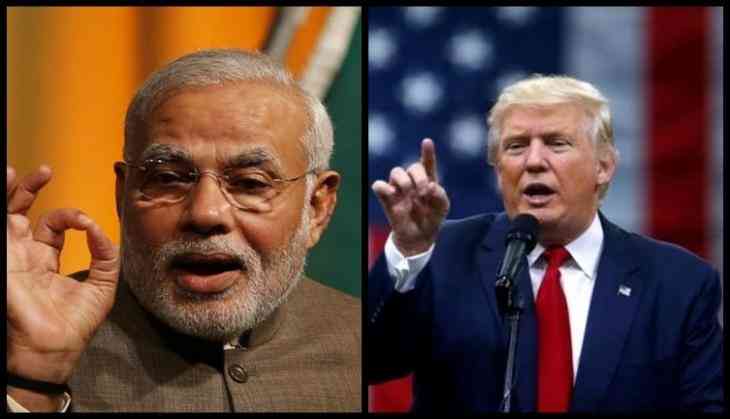 According to a global communications agency, Prime Minister Narendra Modi emerged as the second most influential world leader on the micro-blogging site Twitter following the United State President Donald Trump.
Though in terms of Twitter following, Modi with 42 million followers on his personal Twitter account is behind Donald Trump and Pope Francis, in terms of influence Modi is only behind Trump.
It is not only Modi who came up in the list but External Affairs Minister Sushma Swaraj also made to the list. She is the most followed female leader along with the most followed foreign minister in the whole world, according to the 2018 "Twiplomacy" study by the BCW, a global communication agency.
The agency made a study of the activities of over 950 Twitter accounts of heads of state and government and foreign ministers for a year. The year has been specified from May 2017 to May 2018.
The study has been done using aggregate data from Crowdtangle.com, a content discovery and social monitoring platform.
According to the study, US President's tweets received 264 million interactions which contains likes and retweets over the past 12 months whereas the Prime Minister Modi's Tweet received 52 million interactions. On the other hand, Pope Francis received only 22 million interactions about 12 times less than the Indian PM despite having followers more than Modi.
Modi has 43.4 million followers on Twitter, Trum has 53.4 million while Swaraj has 11.8 followers.
Also read: Rajinikanth's wife Latha landed in a legal trouble; Supreme Court says actor's wife to face trial for fraud