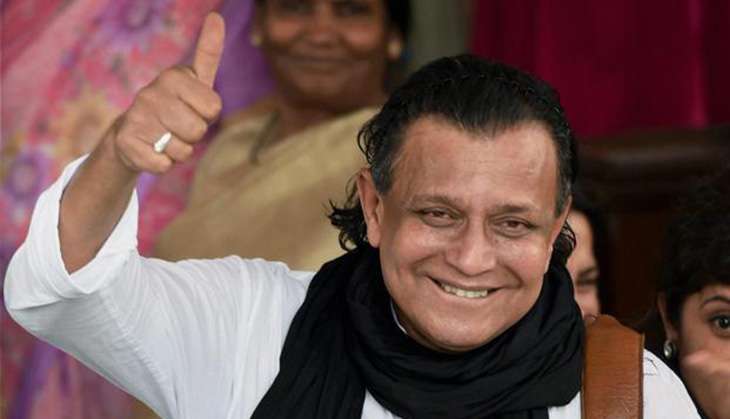 Actor-turned-politician Mithun Chakraborty, 66, resigned from the Rajya Sabha citing health reasons, on Monday.
The Trinamool Congress nominated Chakraborty to the Upper House in February 2015. He took oath as a Member of Parliament four months later.
According to reports, Chakraborty's close aides have said that his proximity with the ruling BJP and allegations of his involvement in the Saradha scam has taken a toll on his health and professional life .
"Mithun had distanced himself from the party after being summoned by the ED for being one of the brand ambassadors of the Saradha Group. There had been a lot of turbulence back home and soon he will put in his papers. He has also decided that he will not campaign for any of the candidates during the Assembly elections next year," a close aide of Chakraborty's was quoted by Newsworldindia.com.
According to the report, Chakraborty is the only person associated with the Saradha Group who voluntarily returned the amount he had received from the firm. On 16 June, 2016, he sent a draft of Rs 1.19 crore to the Kolkata ED office, through his lawyer.
Chakraborty, who had been member of the Rajya Sabha since the last two years, has reportedly attended Parliament for just three days.