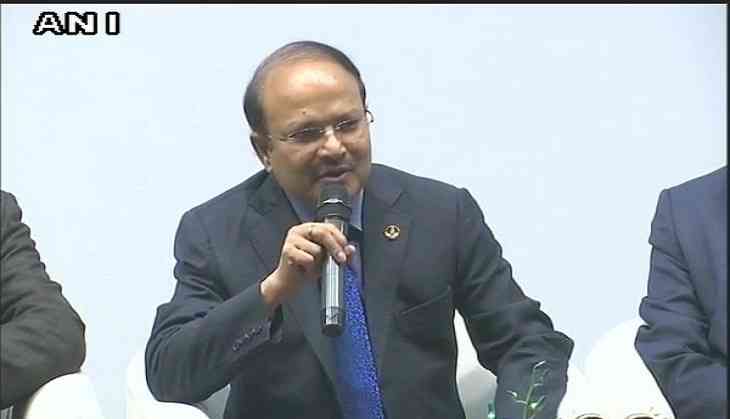 Following the announcement of the sale of the government's equity share-holding in Hindustan Petroleum Corporation Limited (HPCL), Oil and Natural Gas Corporation (ONGC) Chairman and Managing Director (CMD) Shashi Shanker said the designated Rs 36,915 crore was well within recommended limits.
Addressing a press conference here, the ONGC CMD said they are hopeful of completing the transaction by January end.
"While the date of payment has not been fixed yet, we are hoping to complete the transaction by the end of this month. We did increase the transaction limit to around Rs 35,000 crore, in order to facilitate greater flexibility. The numbers are well within limits," he said.
Talking about the functioning of HPCL post the merger, Shanker said it will continue to function as an independent body and will function as designated.
"Independent identity of HPCL will be maintained. It is a professionally well-run company. There is not going to be any major change as far as HPCL functioning is concerned," he said.
The Government of India on Saturday entered into an agreement with ONGC for the strategic sale of its equity share-holding in HPCL, and therefore permitted the sale of its 51.11 percent shares at a consideration of Rs. 36,915 crores.
Through this acquisition, ONGC will become India's first vertically integrated 'oil major' company, having a presence across the entire value chain.
The integrated entity will have the advantage of having enhanced capacity to bear higher risks and take higher investment decisions.
-ANI