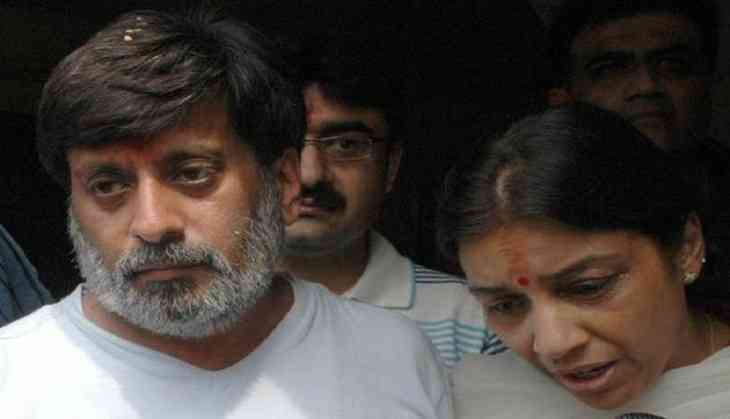 Aarushi murder case is one of the best examples of the Justice delayed and Justice denied. More than four years have passed when the parents of Aarushi were first sent to Dasna Jail. Nearly ten years after their only daughter's death, both the mother Nupur and father Rajesh Talwar were acquitted of a crime of which they had been convicted of based on almost bizarrely circumstantial evidence.
Also Read: Aarushi-Hemraj murder case: 10 reasons why the Talwars were falsely accused for their daughter's murder
Imagine you were the Talwars. You woke up and found that your daughter, who was a few days short of her fourteenth birthday, had been killed in her bedroom and her blood is splashed on the walls. Imagine you were being hounded by the national media persons for details. Imagine you are being questioned by the police officials while the news crews swarm your home. Imagine you are thinking of a person as the main suspect and you find the dead body of that person in your terrace two days after your daughter's death.
Imagine you have to go to the jail weeks after you have cremated your child and you are being told that you did not show enough grief on your girl's death. Imagine people are discussing your sex-lives that are being printed on the newspapers and you are being accused of murdering your own child and are being sentenced to jail.
Imagine in the jail, you are sitting in your cell and you got to know from somewhere that some books and movies are being made on your condition. Imagine, you are the Talwars. Even after nine years since your daughter passed away, you are still suffering from the tragedy of proving yourself that you are not the achitect of the tragedy of your daughter's murder.
Also Read: Aarushi Murder case: Read the blog written by Aarushi Talwar's best friend Fiza Jha
It is generally said about the justice system that a hundred guilty men can walk free, but an innocent should not be hanged. But the CBI by presenting some skeletal circumstantial evidence wanted the Talwars to be hanged.
Now that the parents are out, instead of mourning on the loss of their daughter, should fight back again. They should fight back for the wrong labels with which they will have to live with for the rest of their lives as the murderers of their own child.