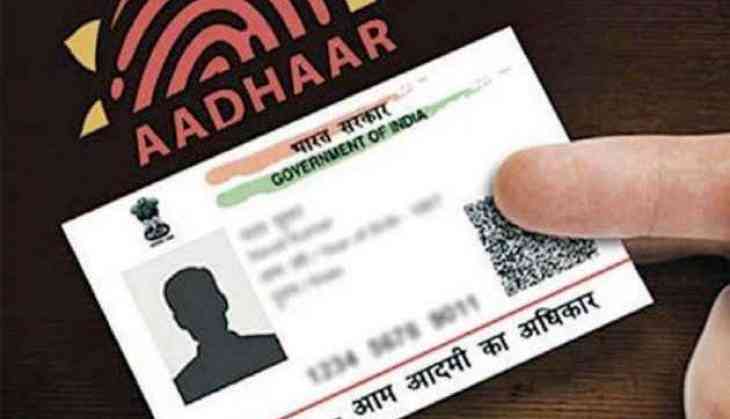 The Supreme Court of India will pronounce its verdict on the controversial issue linking of Aadhaar card today. The decision will be taken by considering the various grounds that have been raised in the petitions. A five-judge Constitution bench will give its decision over the controversial biometric identity card project in the apex court.
The constitution bench comprising Chief Justice of India (CJI) Dipak Misra and other justices are AK Sikri, AM Khanwilkar, DY Chandrachud and Ashok Bhushan. Earlier on 10th May, the bench had reserved its verdict after hearing the petitions for over 38 days. The hearing over the issue began from 17th January 2018.
Reportedly, over 30 petitions have been filed against the Aadhaar act as the government made the linking of Aadhar card compulsory with bank accounts, mobile phone number, permanent account numbers and other official things. The petitions said that linking Aadhaar card is the violation of one's privacy.
Today, the five-judge Constitution bench will deliver the decision on these given below questions:
1. Is linking Aadhaar card to every important official and governmental documents, a direct attack on personal privacy?
2. Is the Aadhaar Act valid, given that the way it was passed has been challenged?
3. Does the government have the right to demand every person's authenticate identity through biometric with one proof i.e. a unique identification number?
Also read: