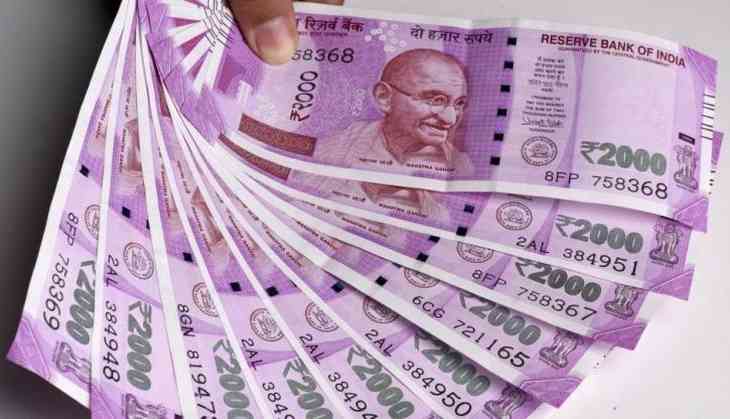 While near about 50 lakh central government employees are waiting for their basic salary hike beyond the recommendations of the seventh pay commission, Maharashtra state's government employees have a good news coming on their way. Its confirm, that Maharashtra government employees will get pay hike from this Diwali.
The state government will implement recommendations of the Seventh Pay Commission for its employees from Diwali (which falls in November this year), finance minister Sudhir Mungantiwar told PTI today.
"The Seventh Pay Commission will be our Diwali gift to employees," he said. The decision will benefit 19 lakh government employees across the state. It will put a financial burden of Rs 21,530 crore on the state exchequer, Mungantiwar said. "The finance department made provisions of Rs 10,000 crore in its annual budget presented in March this year," he said.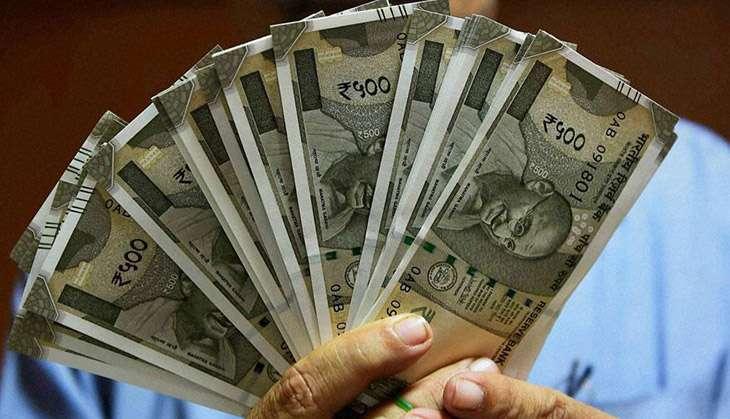 The remaining provisions will be made through supplementary demands or in the next year's budget, he said.
The government is also considering the demand for granting child care leave (CCL) for two years (730 days) to women government employees and 15 days paternal leave for male staffers, Mungantiwar said.
"The proposal for increasing the working hours of government employees by 15 minutes against a weekly off on every Saturday is being studied," he added.
Also read: Rahul hugs Modi: Mumbai Congress put up posters Rahul Gandhi hugging PM Modi; cations it, 'nafrat se nai, pyar se jeetenge'