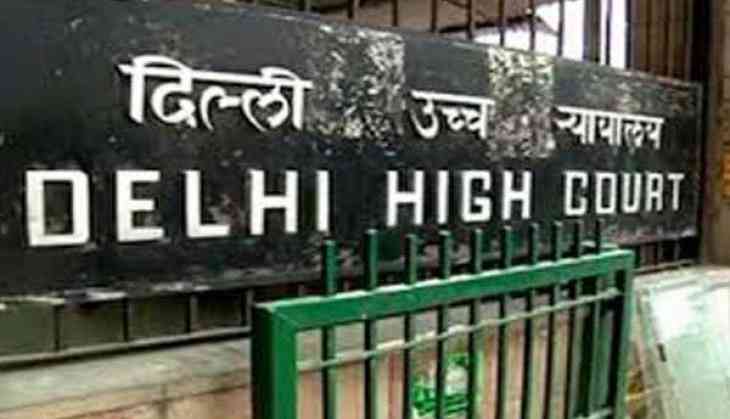 r A Raja, Dravida Munnetra Kazhagam (DMK) leader Kanimozhi and others to file their replies against an appeal challenging their acquittal in 2G spectrum allocation scam.
The Central Bureau of Investigation (CBI) has challenged the Patiala House court's ruling which had acquitted all the accused in the aforementioned case.
The court will hear the matter next on October 9.
Meanwhile, the company, Unitech has also filed a reply which was taken on record by the court.
Unitech Ltd MD Sanjay Chandra was also acquitted by the court in connection with the matter.
The verdict in the case was announced on December 21 last year, nearly seven years after the first arrest was made by the CBI in 2011.
The alleged scam relates to the granting of 2G spectrum licence allocations in 2007-08, which caused, according to a report by the Comptroller and Auditor General of India, a loss of Rs 1.76 lakh crore to the public exchequer.
It was among the major corruption scandals that came to light during the second term of the UPA government headed by then prime minister Manmohan Singh.
--ANI