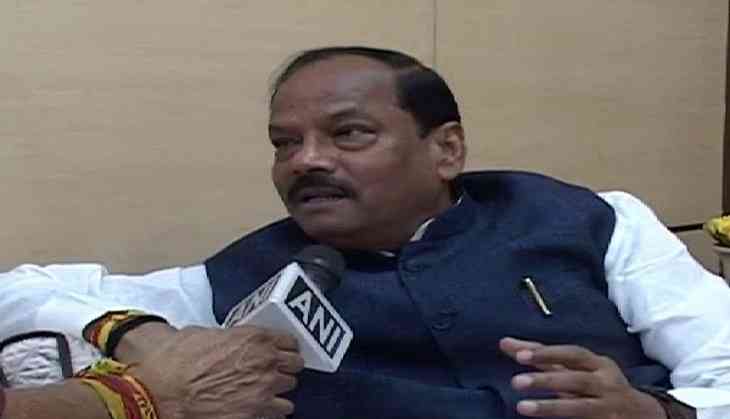 Chief Minister of Jharkhand Raghuvar Das on Sunday sent a delegation of 26 farmers from the state to Israel for training in technologically advanced farming techniques, so that other farmers in Jharkhand can overcome the challenges posed by lack of irrigation facilities and generate better produce like Israel, which also faced similar challenges.
"At present, the farmers here are facing challenges of lack of irrigation facilities and scarcity of land for agriculture. They are only farming one crop a year. However, Israel has overcome similar problems by using technologically advanced methods of farming. If our farmers learn those techniques, it will be beneficial for them and even they can overcome the present challenges," Das said.
The Chief Minister further said that on their return, the farmers would be appointed as master trainers and entrusted with the responsibility of imparting knowledge of hi-tech farming techniques to farmers in various parts of the state.
"Farmers in our state are just cultivating one crop a year, however, if they start farming more than one crop a year like Israel, they will earn better," he added.
Furthermore, Das shed light on the agenda of 'Momemtum Jharkhand' a summit for farmers where researchers, farmers, and scientists from all over the world will participate, including farmers from the state.
"The way there will be exchange of ideas, talks on how to use innovative farming techniques for better produce, so that by 2022 our farmers will also be in an advanced stage in the agricultural sector, and Prime Minister Narendra Modi's promise of doubling the income of farmers is also fulfilled," he asserted.
Das also said that although Jharkhand is dependent on other states for the supply of food, the day is not far when the state will not only be self-sufficient but will also be able to contribute to others.
"We will take Jharkhand to the forefront of the entire country in the field of agriculture, taking advantage of the experiences there," said one of the participating farmers, Mohammed Abdul Qayyum Kisan.
(ANI)