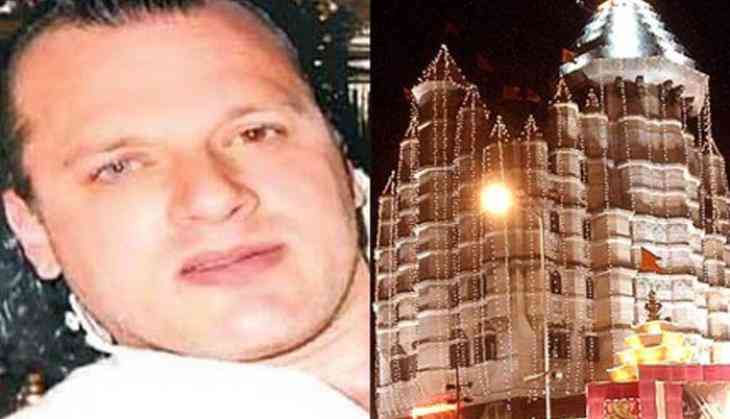 The 26/11 Mumbai terror attack convict David Coleman Headley is reportedly critical in condition and said to battle for his life in a hospital ICU after being attacked in Chicago prison in the US. Headley was convicted of plotting the 2008 Mumbai terror attacks who was attacked by two inmates in the jail. Headley is an American terrorist with origins in Pakistan.
However, the exact source of the information is yet to be ascertained, media reports assert that Headley was attacked on July 8 and sustained serious injuries. Later, he was immediately rushed to the North Evanston hospital, where he is at the critical care unit. The reason for the attack is still unknown. It is being said that the inmates who assaulted Headley are brothers who are in prison for attacking policemen years ago.
"We are not able to locate information about this individual," the Metropolitan Correctional Center in Chicago said in a brief email response to PTI when asked about the incident.
Ujjawal Nikam, the special public prosecutor in the 26/11 trial, also said that he wasn't aware of any attack on Headley. "We have not received information on any such attack on Headley," the Times of India quoted him as saying.
David Headley has been reportedly awarded 35 years in prison by a US court for the 2008 terrorist attack on Mumbai that killed more than 160 people. David Headley - who recorded various Indian cities, including Mumbai before 2008, 26/11 terror attacks - was arrested in 2009.
Also read: Alwar Lynching: After admitting delaying, Rajasthan officer suspended; constables shifted to lines post mob victim's death