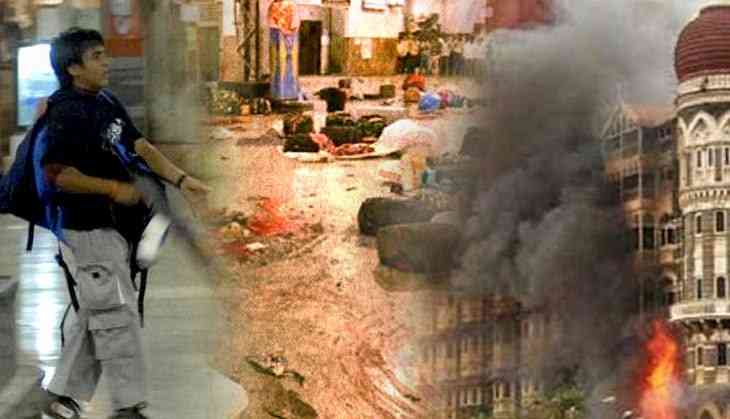 26/11 attack nightmares still haunt the survivors and they are unable to forget what was happened during those bad hours when terrorist attacked in Mumbai.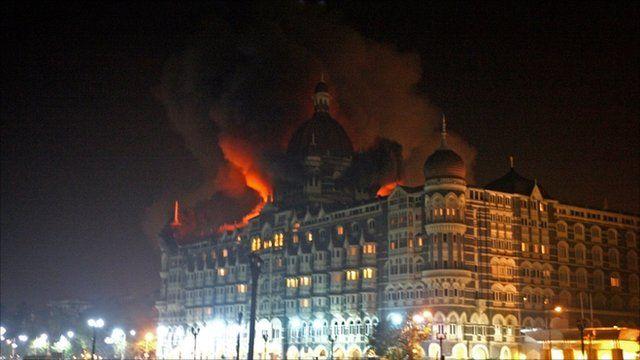 Many eyewitnesses have revealed shocking things about how terrorist brought the destruction to the 'city of dreams' and they still get the goosebumps while recalling about the gruesome attack even after 10 years.
As per the reports of HT, the survivor Babloo Kumar Deepak has recalled about the Mumbai terror attack and the Lashkar-e-Taiba operative Ajmal Kasab, who caught by the Mumbai police.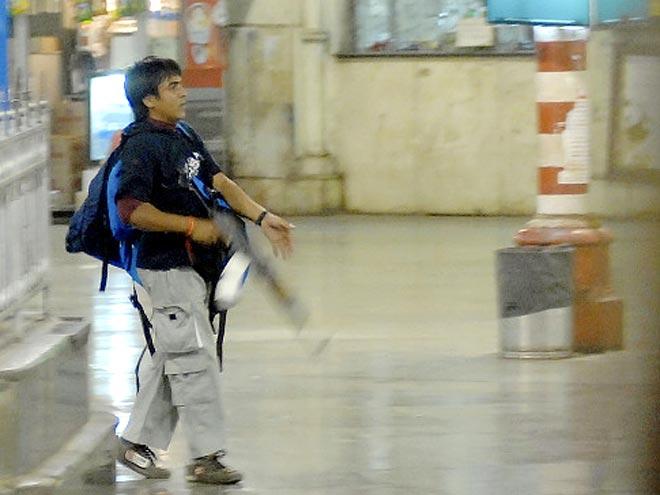 The eyewitness said that the Kasab was looking like a college boy playing video games while firing on the passengers. Deepak was the railway announcer at the Chhatrapati Shivaji Maharaj Terminus (CSMT) outstation terminus. He told that how terrorists killed more than 50 people.
He was also the first railway personnel who informed about the deadly attack on the railway control room.
Deepak said that he started his duty at 7:00 am as an announcer at Byculla railway station. Due to less number of staff at CSMT, he was also assigned there after completing his shift at Byculla at 3 pm, he went at CSMT.
He heard a loud blast at CSMT station's platform number 13 after Indrayani Express, between Mumbai and Pune, had arrived at the station. After the blast, there was a chaos on the railway station, Deepak added.
"I saw people falling in front of me and collapsing. Kasab was laughing and saying things while he was shooting," said Deepak.
Railway announcer also asked the passengers not to go on platform number 13 as the blast had occurred there.
Meanwhile, Deepak still can't forget the terror of that night and even the sound of crackers also haunt him.
Watch Video:
Also read: 26/11 Mumbai attack terrorist Ajmal Kasab was surprised to see Hindu-Muslim eat together, says Ex-commando