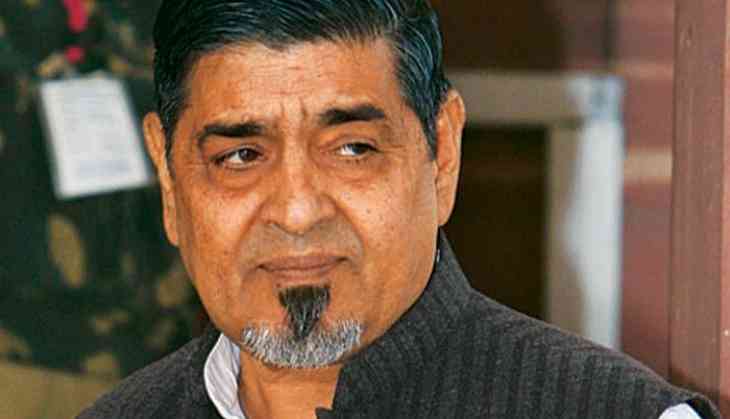 Congress leader Jagdish Tytler
Congress leader Jagdish Tytler on Monday refused to undergo lie detector test before a Delhi court in connection with the 1984 Anti-Sikh Riots case.
Tytler and arms dealer Abhishek Verma were earlier asked by the court to appear in person or file an affidavit stating if they wanted to undergo lie detector test or not.
Verma's counsel today informed the Karkardooma Court that the former was not well and hence, sought more time to appear. The court then fixed June 2 for his personal appearance.
On May 9, the court gave two weeks time to Tytler and Verma to file their contentions and appear before the court about their consent on conduction of lie-detector test and provision of security.
Earlier in April also, Tytler refused to undergo a lie-detector test in connection with the case.
In February, the CBI had sought the court's permission for lie-detector tests on Tytler and Verma.
The investigating agency had in its plea requested the court to direct the duo to appear before it and accord their consent for conducting polygraph test so that further investigation can be conducted in the matter.
Tytler is accused of leading a mob in the 1984 Pul Bangash case in which three Sikhs were killed.
The CBI had earlier given a clean chit to Tytler in the case but re-opened the investigation following the December 4, 2015, order in the wake of Verma's allegations.
The investigative agency moved a written application in the Karkardooma Court on the issue, after the arms dealer's accusation against the Congress politician of influencing a witness Surender Singh by giving him money and promising to send his son Narender Singh to Canada.
The court also ordered the agency to find out whether Verma's statement was authentic.
The agency had in September 2016 filed its investigation report in the case.
-ANI