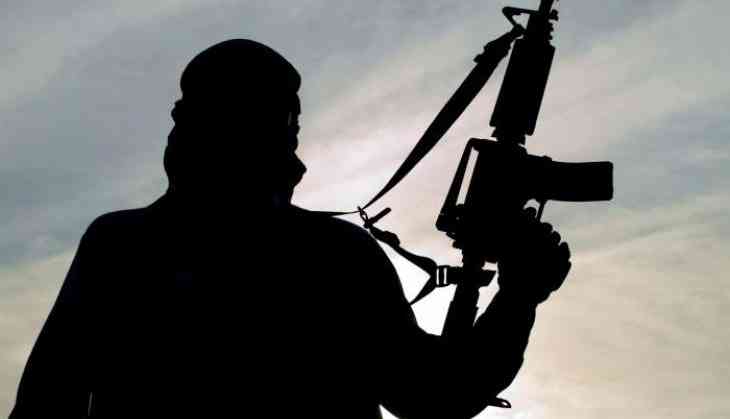 At least fifteen militants affiliated with the Islamic State (IS) and Taliban groups have joined peace process in Afghanistan's eastern Nangarhar province.
A group of 8 ISIS militants led by commander Abdul Manan and a group of 7 Taliban insurgents led by commander Faridullah laid down their arms and joined peace process, reported Khaama Press, citing, Nangarhar governor's spokesman Ataullah Khogyani, as saying.
According to Khogyani, the militants have also handed over a rocket along with 15 different types of weapons to the security forces.
166 militants including 44 IS insurgents have by far joined peace process in Nangarhar due to the efforts of the intelligence operatives, the provincial governor's spokesman added.
--ANI