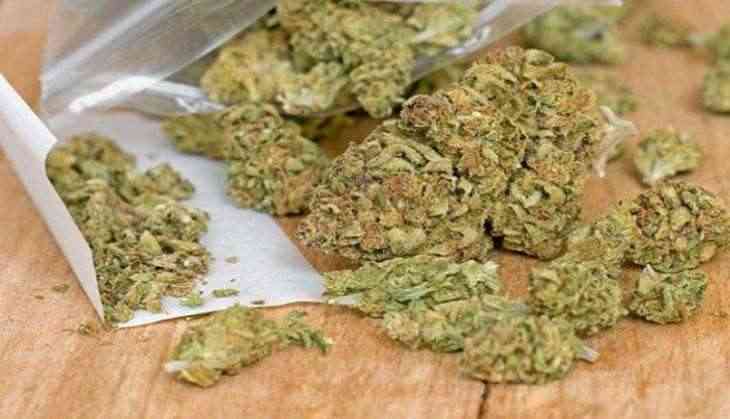 Ganja weighing around 100 kg and meant to be smuggled to Nellore was seized in the district and one person arrested in this connection, police said Saturday.
Acting on a tip-off Friday evening, police carried out vehicle checks and intercepted a car in which they found the narcotic substance valued at Rs 10 lakh, they said.
Those who came in the car abandoned the vehicle and fled the scene, they added.
Investigation is on, police said.
-PTI