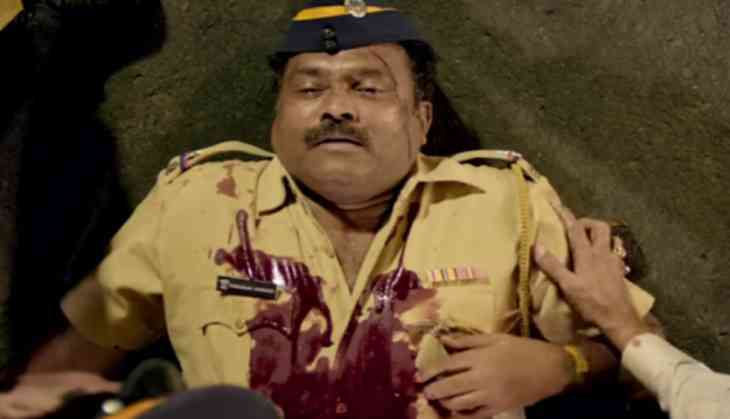 The 26/11 Mumbai terror attack that had left the whole country in a deep shock. Ajmal Kasab, a Pakistani-based terrorist, was the only terrorist to be caught alive. Mumbai Police's ASI Tukaram Ombale had to sacrifice his life to catch Kasab alive. Bravery of Shahid Tukaram Ombale will remember the coming generations.
Tukaram Omble stopped the white Skoda of Ajmal Kasab and Ismail's car at Girgaon Chowpatty. Meanwhile, Ismail was killed in firing while Tukaram Omblee had caught Ajmal Kasab's AK 47. In the firing, Tukaram Omble was shot with several bullets. Tukaram and other policemen caught Ajmal Kasab alive.
During the attack, the entire Mumbai was in shadow for nearly 60 hours. Terrorists were firing in several places of Mumbai and later entered in Hotel Taj and Hotel Oberoi. All the terrorists were killed after 60 hours, after which Mumbai took the breath of relief.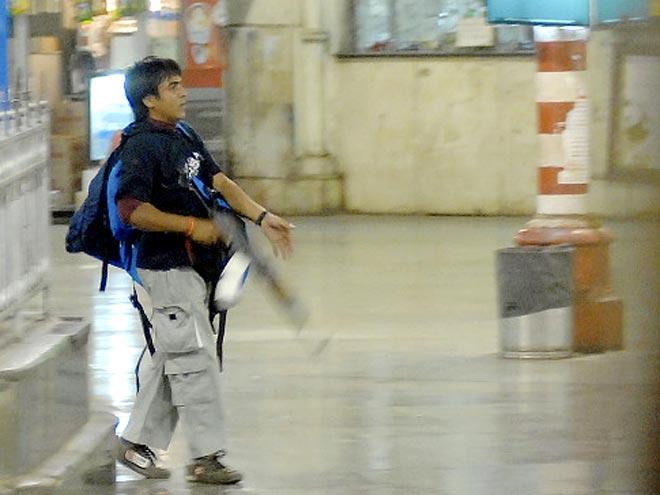 On the night on 26 November 2008, Tukaram Omble ensured the arrest of Mohammed Ajmal Kasab, the sole gunman involved in the terror strikes to be caught alive.
Omble was an assistant sub-inspector, and a retired army man who had entered the Mumbai police. He was shot during the 2008 Mumbai attacks while fighting terrorists at Girgaum Chowpatty. The severely injured Tukaram Omble died in the hospital.
Also read: 10-years of 26/11: 'I was called Kasab ki beti' says, 9-year-old 26/11 Mumbai attacks survivor who identified Kasab