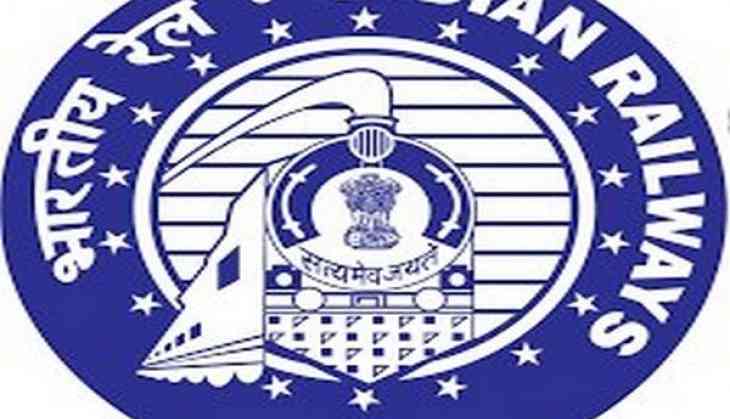 A total of 1,495 children stranded in various railway stations in Tamil Nadu has been rescued and handed over to their parents this year as against 1,940 rescued in 2017, assistant director general of police (Railways) C Sylendra Babu said Monday.
He was speaking to reporters on the sidelines of a one-day workshop organised by the railways on 'Crime Against Women and Children in Railways: Investigation Skill and Development for Men and Women in Railways.

The police official said 22 cases have been so far been registered this year for crime against women both on trains and railway stations and two people sentenced to three years imprisonment for such crimes.
He claimed the railway police was the first to take step whenever crimes happened because of which the rate of crime has come down.
"The travelling public has full trust in the railway police force as it takes immediate steps against crimes owing to which crime rate has drastically come down," he said.
The official said the workshop was organised on how to handle such cases and how to proceed with the investigations.
Asked about the strength of the police force to handle the case, he said the railway police has adequate number of personnel, both men and women.
Recently, 200 personnel were recruited of whom 90 were women constables, he added.
City commissioner of police Sumit Sharan was also present at the workshop.
-PTI