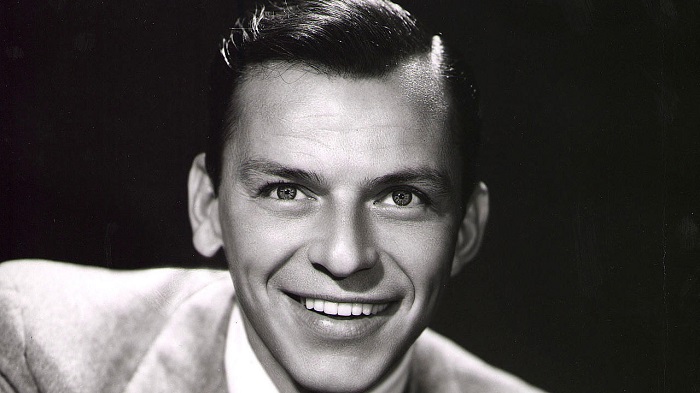 Modern pop culture owes debt to many legends, from Bob Dylan to Michael Jackson. However, the man responsible for the emergence of pop culture as a phenomenon is, arguably, Frank Sinatra.
He was influential on a scale unprecedented for his time. Talented in ways we're still captivated by. Revered by fans and admired even by those who weren't.
Over the course of a 50-year long career, he became one of the top selling artists of all time, with over 150 million records sold worldwide.
And yet, numbers alone cannot tell the story of his talent. He may have risen to fame singing big-band numbers but he went on to be a complete entertainer if there was ever one.
He won a lifetime Grammy, but also a best supporting actor Oscar. He was the bad boy who had more class than the good guys; the actor who could sing better than most singers; the singer who had more onscreen presence than most filmstars.
He divorced thrice and married a fourth time - but ex-wife Mia Farrow later acknowledged him as the 'great love of her life'. Fellow music legends acknowledged they were outclassed when it came to Sinatra: Jim Morrison of The Doors famously said "no-one can touch him."
He died, aged 82, in May 1998 - today, on what would have been his 100th birthday, this epic playlist below shows Jim Morrison knew what he was talking about: Sinatra still can't be touched.
Want proof? Put your speakers on, hit play, and soak in a century of Sinatra.
Fly Me To The Moon:
My Way:
The Best Is Yet To Come:
Something Stupid:
Come Fly With Me:
Let It Snow:
That's Life:
Night and Day:
Someone to Watch Over Me:
As Time Goes By: