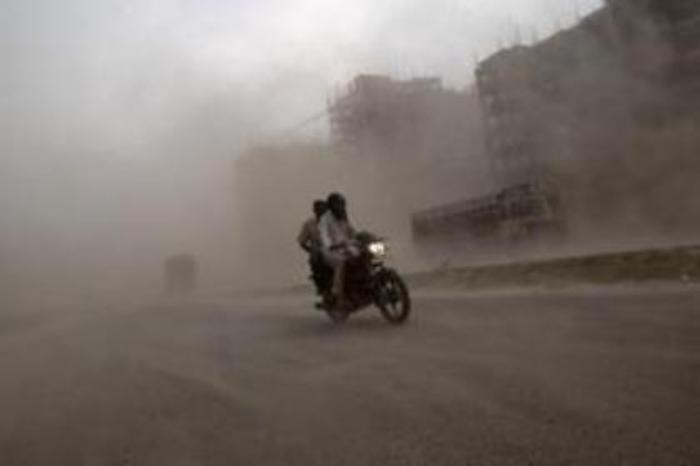 Severe dust storms and thundershowers lashed many parts of Uttar Pradesh on 1 December, killing five and injuring over 50 people.
Traffic on rail, roads and air were thrown out of gear as people were caught unaware by the sudden change of weather which turned the sky dark during the day.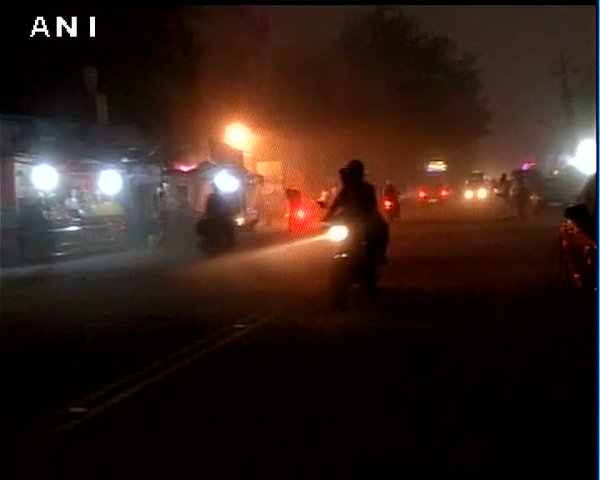 The highest amount of rainfall, 35 mm, was recorded in Etawah followed by Rae Bareli at 12.8 mm and 9.9 mm in Lucknow.
Winds measuring up to 60km followed by rains lashed the southwest, southeast and central parts of the state.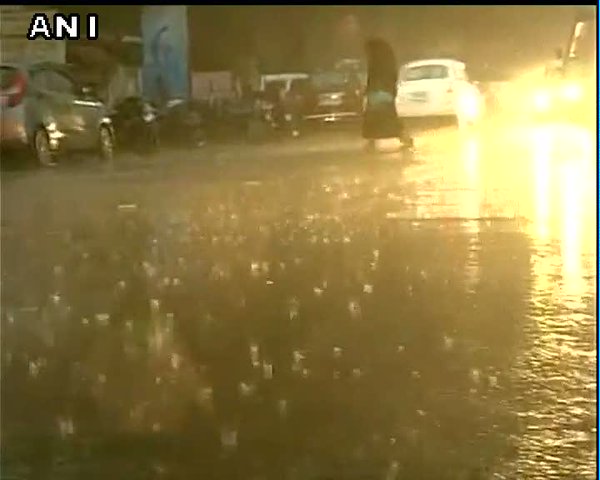 Traffic jams caused by uprooted trees on highways were also reported from many parts. Lightning claimed two lives each in Bulandshahr and Auraiya, while a boy was killed in Lakhimpur in a wall-collapse.
On the other hand, the showers have brought down temperature several degrees below giving much relief from sultry weather which lasted till November.
-ANI