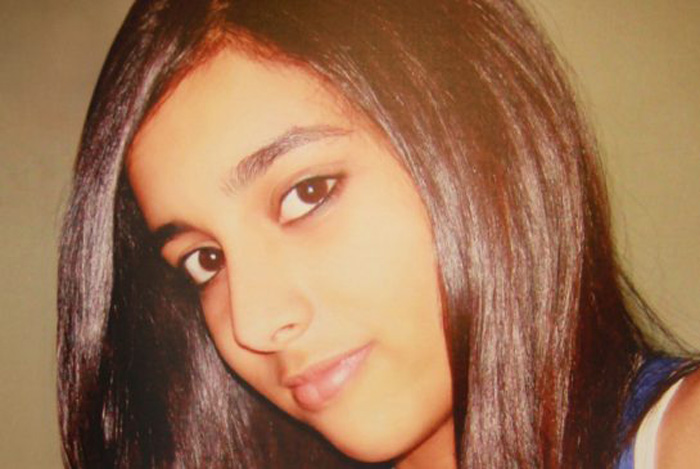 With the Aarushi-Hemraj double murder case back in public discourse following a movie and a book on it, CBI has put out on its website all court orders - from Ghaziabad special court to Supreme Court - related to the case.
Dentist couple Rajesh and Nupur Talwar were found guilty of killing their daughter Aarushi and domestic servant Hemraj by the Ghaziabad special court.
The 210-page exhaustive order by the then special judge Shyam Lal has gone into arguments of defence as well prosecution for nearly a year before the dentist couple were sentenced for life for the crimes.
While CBI was officially tight-lipped on the release of the book and the movie, senior officials said judgements and orders of various courts were self explanatory for the public to judge.
CBI has started from the beginning of the case and uploaded all the court orders which includes cognisance order of the special CBI court in Ghaziabad to final conviction order by the sessions court. The bail application filed thereafter by the two accused and order of the Allahabad High Court has also been uploaded by the probe agency.
Known as an honest and experienced judge, Lal had said in his judgement that there was no evidence of any entry into Talwars' residence in Jalvayu Vihar Noida on the night of 15-16 May, 2008, when 14-year-old Aarushi and Hemraj were killed in the flat.
In his elaborate judgement, Lal cited 26 reasons for proclaiming the dentist couple guilty and sentencing them to an imprisonment for life.
"From the evidence as tendered by the prosecution in form of oral and documentary evidence this court reaches to the irresistible and impeccable conclusion that only the accused persons are responsible for committing this ghastly crime as the following circumstances unerringly point towards the hypothesis of guilt of the accused," the order said.
CBI, after its first investigations, could not stand in the court of law, carried out a fresh probe after which it had filed a closure court before a designated court.
The designated court rejected the closure report saying there was enough circumstantial evidence against the Talwars and committed the case to the sessions court in Ghaziabad.
The uploaded documents on the CBI website also include the order of division bench of Allahabad High Court in which observations were made against the Talwars.
"The non-existent facts and circumstances narrated in the bail applications have been distorted by the appellants by their own interpolations and the issues in question averred therein are those which basically require decision on the appeals," justices Rakesh Tiwari and Anil Kumar Agarwal said in their order in May last year on the bail applications filed by the dentist couple.
-PTI