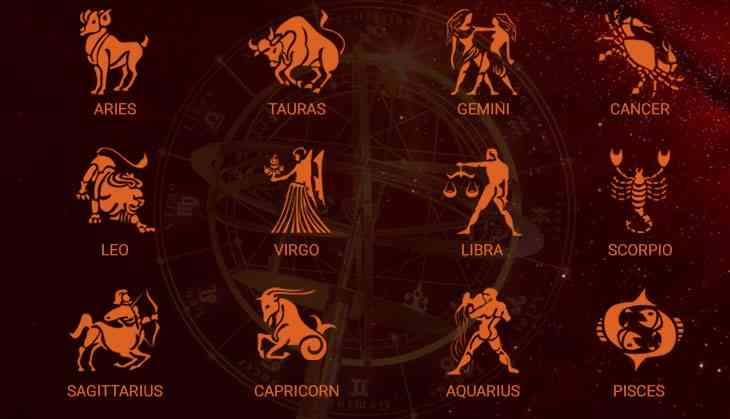 1. ARIES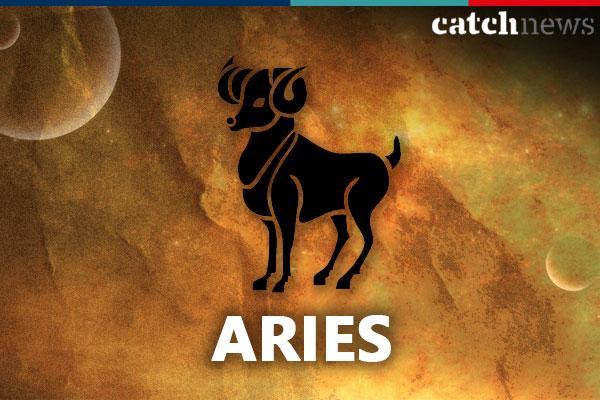 Your intention is pure but still you might hurt someone with your word at your work. Today you might be able to become someone's inspiration. But you need to be extra-careful because there might be someone who is saying something but thinking something entirely different.
LUCKY COLOUR- MAGENTA
LUCKY NUMBER- 2
2. TAURUS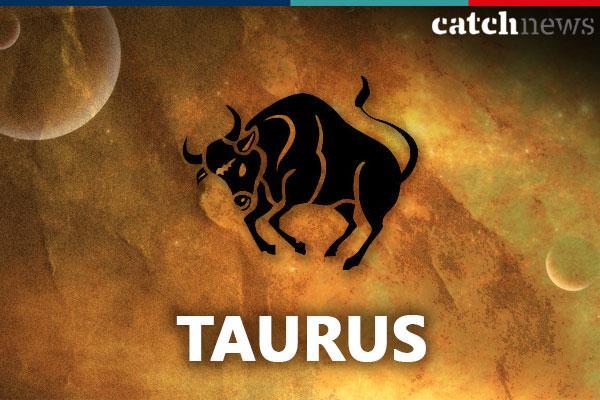 Today is a day when you will move in the correct direction which will definitely lead you to success. Today you will have to share your thoughts and opinions with many people who will come in your contact. They will understand your thought process and will feel your emotions and will provide you with validation and satisfaction.

LUCKY COLOUR- MAROON
LUCKY NUMBER- 8
3. GEMINI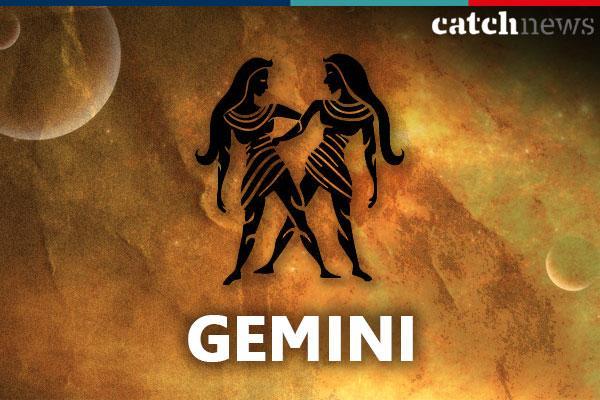 You're in charge, well at least you feel like you are. This could mean that you`ve earned trust and respect, so that you can move forward in your professional life. An urge to shop till you stop will definitely be strong. However, keep a check on your rising expenses.
LUCKY COLOUR- GREEN
LUCKY NUMBER- 5
4. CANCER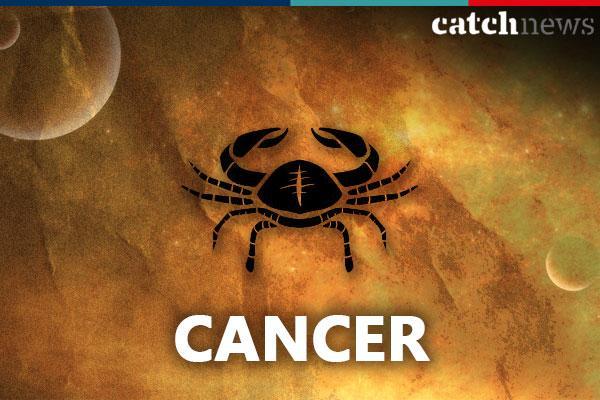 Your day will be filled with self-confidence and capability to complete all your work which is why you will attain a very special position at the workplace. You are likely to be awarded for your work as it will be complete and all up to the mark but do not expect more and be happy in whatever you have got till date. You will try to pull yourself in the later half of the day by doing something that is meaningful and that will hopefully bring success to you.
LUCKY COLOUR- ORANGE
LUCKY NUMBER- 9
5. LEO
If you are active sport or in the creative field, you may find other people to be more interfering than usual. Keep to your course and avoid confrontations. If you throw in your lot with someone you trust, there's no end to what you can do. You may seek support and confidence from close partners, associates and even family members. You shall get the full support from all quarters.
LUCKY COLOUR- RED
LUCKY NUMBER- 3
6. VIRGO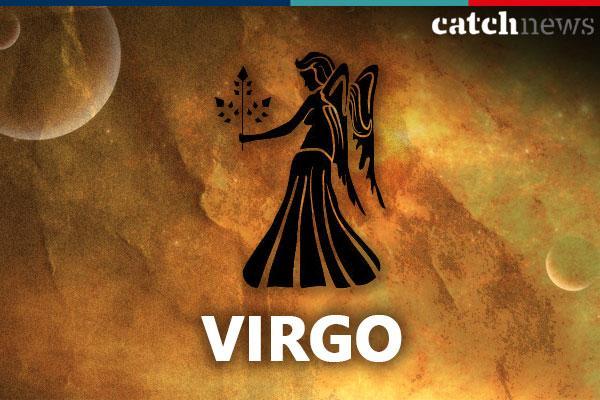 7. LIBRA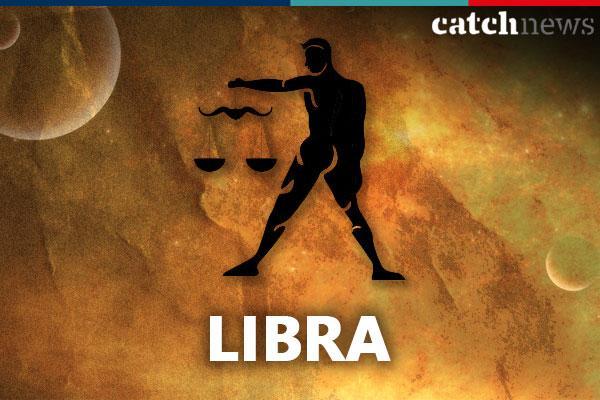 8. SCORPIO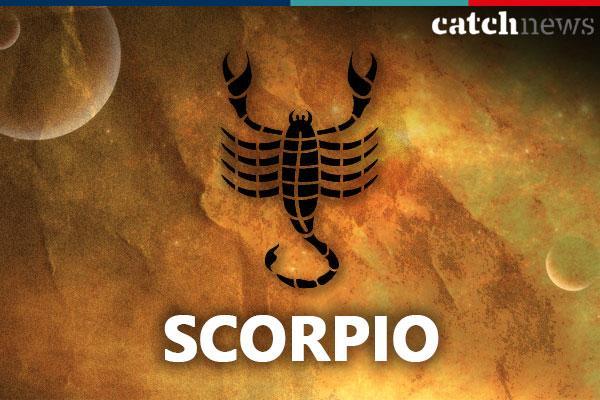 9. SAGITTARIUS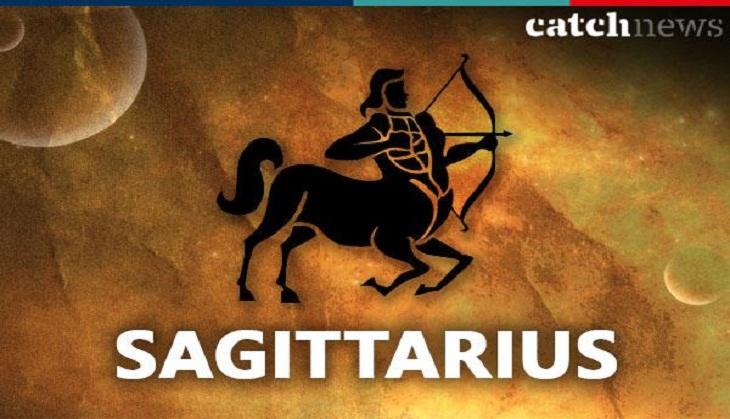 10. CAPRICORN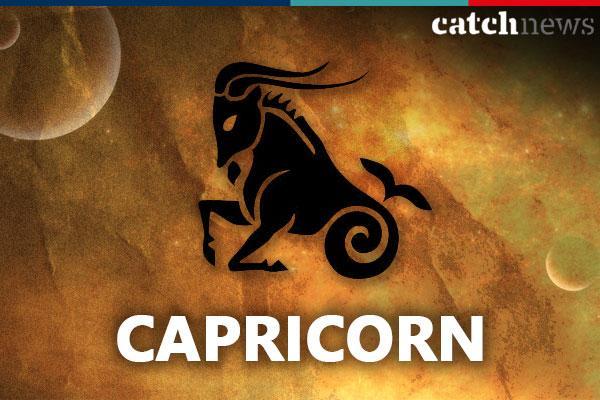 11. AQUARIUS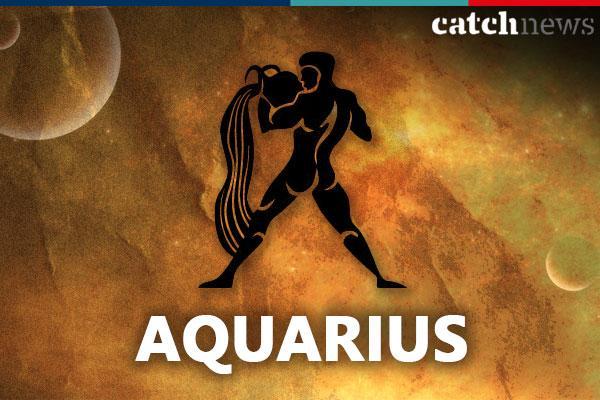 12. PISCES