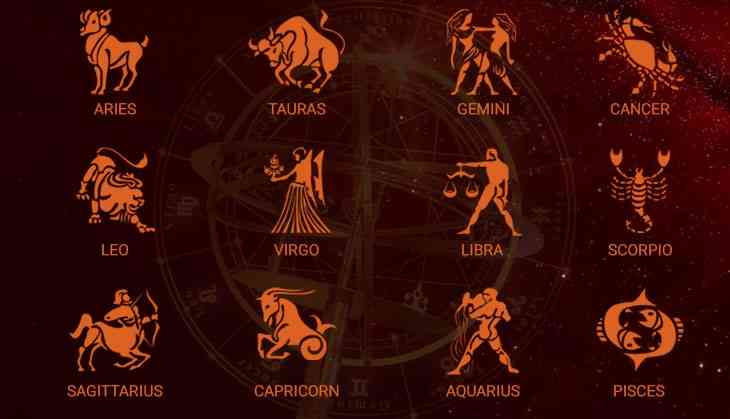 1. ARIES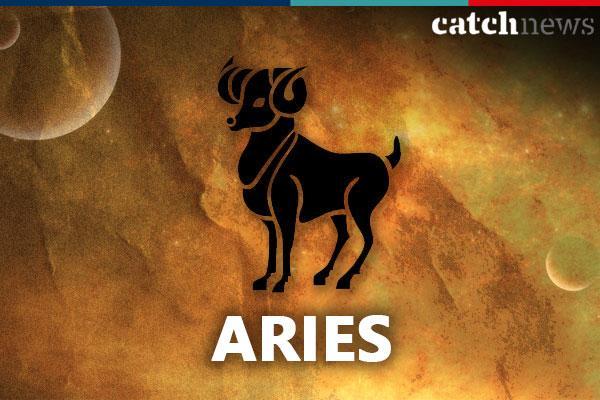 You take care of yourself like you're an extremely valuable object of art, and for good reason. People respond to this well-deserved self-confidence by finding reasons to hang around you. While they're digging your beauty, check out some art together.
LUCKY COLOUR- VIOLET
LUCKY NUMBER- 1
2. TAURUS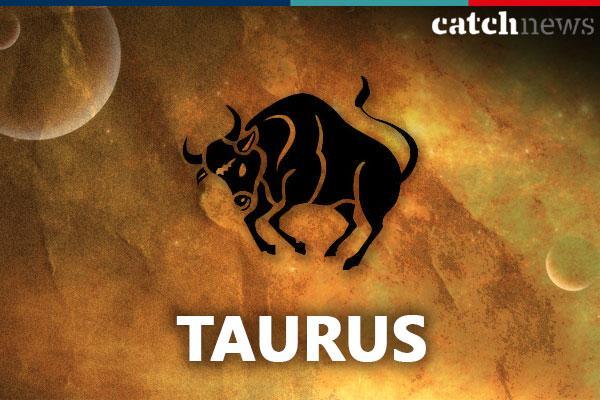 Your day falls neatly into distinct phases. The completion of routine tasks is your number one priority until Tuesday and, after Wednesday, you'll deal with all those emotional wobbles. But if someone does seem intent on causing a fuss, why not just ignore them? It would be best if you concentrated on your own affairs.
LUCKY COLOUR- PEACH
LUCKY NUMBER- 8
3. GEMINI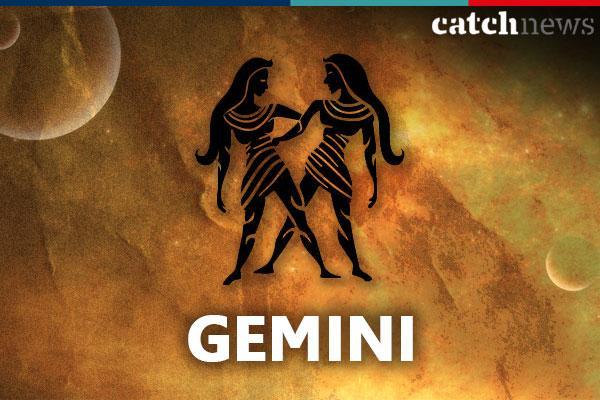 You might discover that someone close to you, a family member perhaps, could use a hand today. Chances are good, too, that he or she won't ask for help out of pride. Don't let that stop you, though. If you recognize a situation where you can be of assistance, go for it.
LUCKY COLOUR- YELLOW
LUCKY NUMBER- 5
4. CANCER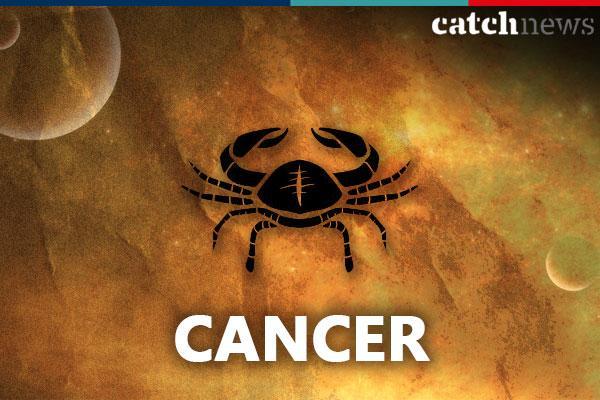 Some tasks require massive amounts of effort, but you're definitely capable of getting it done. Big successes usually demand a big investment. You know you're up for it, and your belief makes it so. Keep up those efforts, though, and you should soon see it all come to fruition.
LUCKY COLOUR- GREEN
LUCKY NUMBER- 2
5. LEO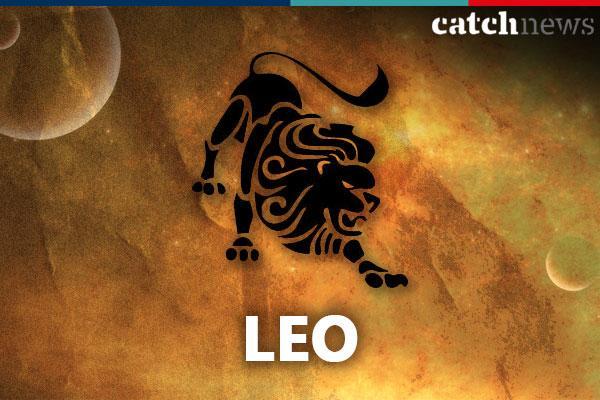 Today will be a good day for students, you will fare well in whatever you undertake and you will have increased levels of focus and determination. On the work front, you will be productive even under the most challenging situations. Don't worry, today is a good day in the realm for both your professional and personal life.
LUCKY COLOUR- SILVER
LUCKY NUMBER- 6
6. VIRGO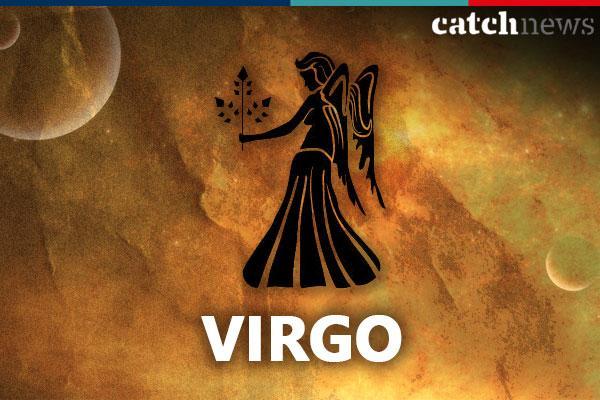 Today is a day when you will have to face some negative comments from the people at your home which will make you angry and agitated. It is possible that you might suffer from loss because of your loved one which will make you depressed throughout the day. Stay away from arguments and fights with your siblings because they might turn ugly.
LUCKY COLOUR- GOLDEN
LUCKY NUMBER- 4
7. LIBRA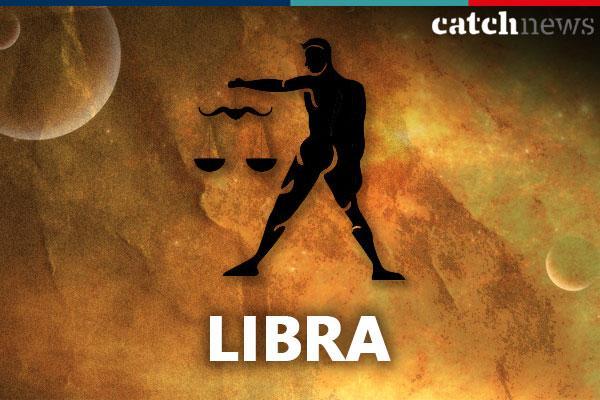 With strategic Mercury and intuitive Neptune in cahoots, today is about rolling up your sleeves and finishing a project that could bring positive attention your way. Your home atmosphere may be affected by your temperamental moods so be aware of utilising positive outlets such as exercise to calm yourself down.
LUCKY COLOUR- BROWN
LUCKY NUMBER- 8
8. SCORPIO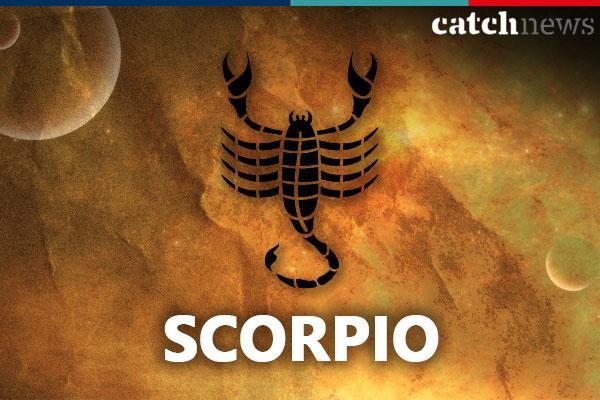 Try to control your anger or else your near and dear ones will suffer from sadness. If you are a writer than your output will be amazing and of high order. Today is the day for the creative people so do not refrain from taking up new challenges. Mixing business and pleasure works to your advantage today and you can expect proper remuneration for the endeavours you've put in recently.
LUCKY COLOUR- CYAN
LUCKY NUMBER- 5
9. SAGITTARIUS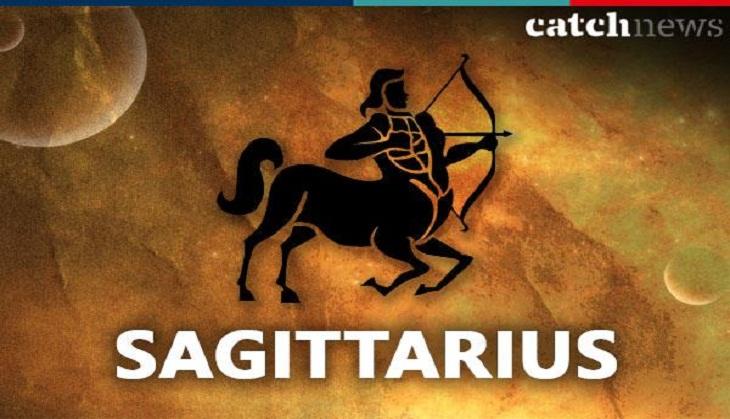 The planets suggest advancements in your career and finances. If you manage to put energy into the right areas, and be adaptive and responsive, you may find that you have the chance to get involved in a new business or investment opportunity, buy a new house or a new vehicle, and perhaps gain a promotion or recognition at the office!
LUCKY COLOUR- WHITE
LUCKY NUMBER- 2
10. CAPRICORN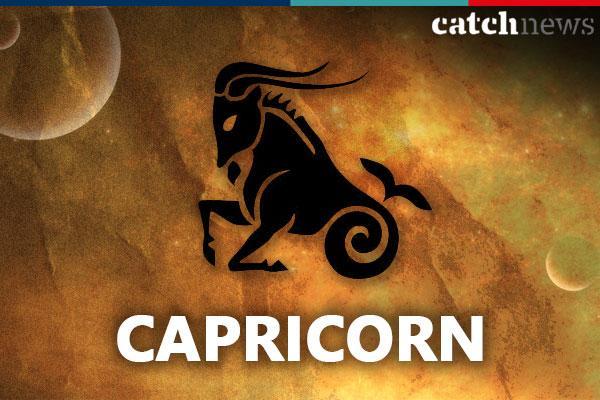 Today you will focus on decorating your house more. Expect a huge gain from your business; it is the result of the financial risk you took before. Today you will be more sensitive than other days. Plan a trip with family or friends, the day will be perfect in a way. You will stay positive for the whole day.
LUCKY COLOUR- RED
LUCKY NUMBER- 1
11. AQUARIUS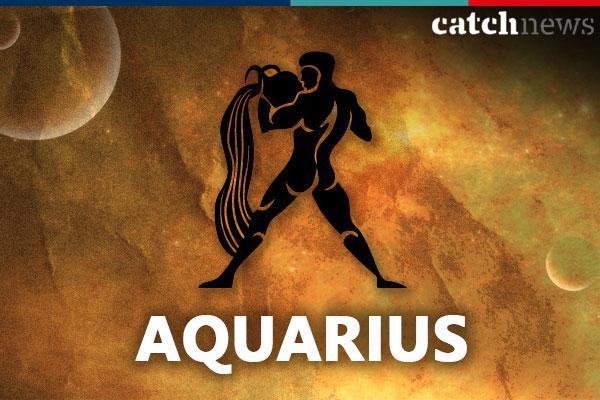 Your need might not actually be your want but you can overcome all the obstacles if you put your heart into it. Do not suppress yourself today but let that leader in you stand out during the day. Even if you are making a lot of cash, you will end up feeling really empty in the end. You will be happy doing very basic favours for your near and dear ones.
LUCKY COLOUR- ORANGE
LUCKY NUMBER- 8
12. PISCES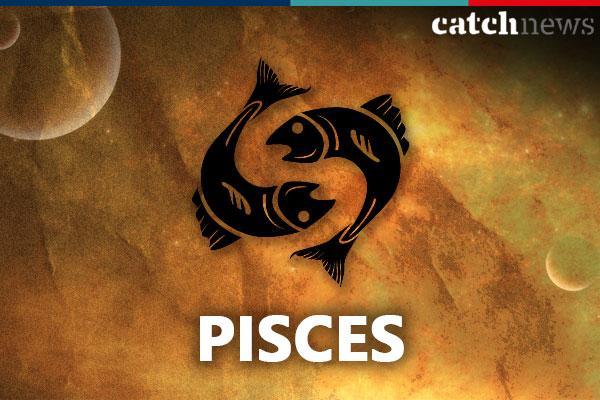 Today is a day when you are advised to do something that will not waste your time and energy. You would want to get the interiors of your home to get it a complete new look. But you will not do things on your own but will hire a professional for the same work.
LUCKY COLOUR- MAGENTA
LUCKY NUMBER- 9