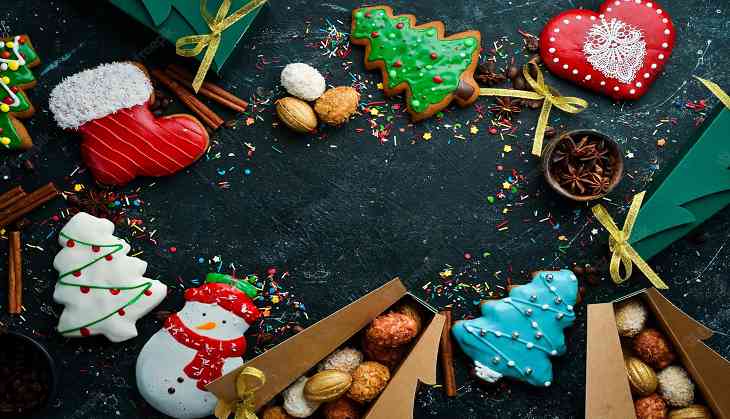 December is the month when you welcome baby Jesus into the world and bid goodbye to the past year. It is also the month to recall every mistakes we made over the year and to make a new resolution to avoid committing the same 'sins' next year.
It is also a month of mouthwatering sweets, chocolates, and bonbons. So, put your clean diet plan on hold and start shopping for this sweet indulgence.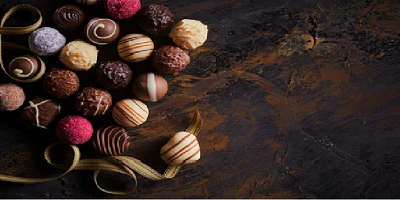 Bonbons
Everyone loves bonbons, from young children to the elderly, because these delicacies are versatile and allow scope for customization. Bonbons can be filled with any choice of fillings, and any experiment with these delicacies cannot go wrong. So try some freshly made bonbons, as most of the bakeries make special Christmas bonbons in the month of December.
Christmas Special: 'The Christmas Travel List': Top destinations for a memorable Christmas, New Year celebration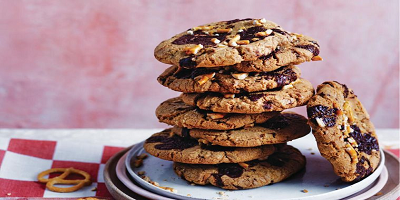 Cookies
Cookies have the superpower to ruin anyone's strict diet plan. You cannot say no to a cookie! However, gym sharks and those who are on strict diet plan can also enjoy this delicacy as several options of healthy cookies are available in the markets these days – such as oats cookies, multi-grain cookies, etc.
Handmade, gourmet cookies or buttery cookies and a glass of milk is a match made in heaven.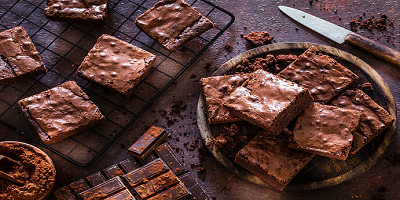 Brownies
Brownies are also versatile delicacies, and they make for bomb desserts when served with ice cream or fondue platter. It is a saying that the only dessert better than brownies is freshly backed brownies. The best brownies are made with single origin chocolate that is freshly made. So go to your nearby bakeries and hunt for fresh brownies. Remember! The best brownies are super soft and melt-in-the-mouth.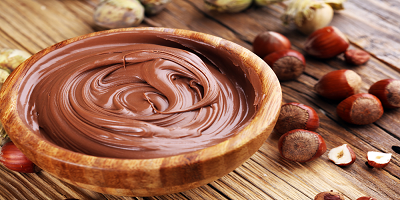 Hazelnut Spread
Hazelnut spreads are a delectable and healthful addition to breakfast and snacking. Imagine combining rich, dark single estate chocolate with freshly-picked hazelnuts that have been crushed. These spreads are a guilt-free treat because they don't contain any preservatives.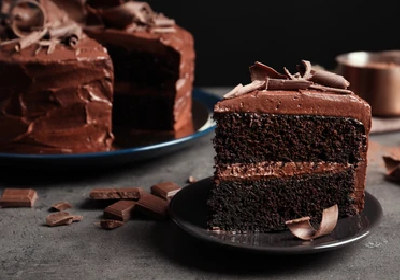 Cakes
No special occasion is needed to enjoy a slice of cake, but mind you cakes aren't a cakewalk at all. A beautiful slice of cake is the result of years of practice and science. Christmas and New Year special Plum cakes are everyone's favorite, and saying no to a piece of plum cake is a SIN. Every bakery in the world makes special plum cakes for Christmas, and there are many intriguing options to try.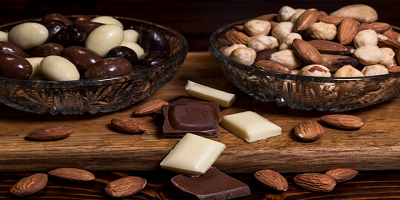 Chocolate Coated Nuts
Imagine being able to indulge whenever you want in a mouthful of carefully chosen, premium almonds dipped in decadent dark chocolate. These delicacies are also adored by kids and make fantastic presents, specially around the Christmas season.
So, don't stop yourself; go and hunt for the above-mentioned delicacies.