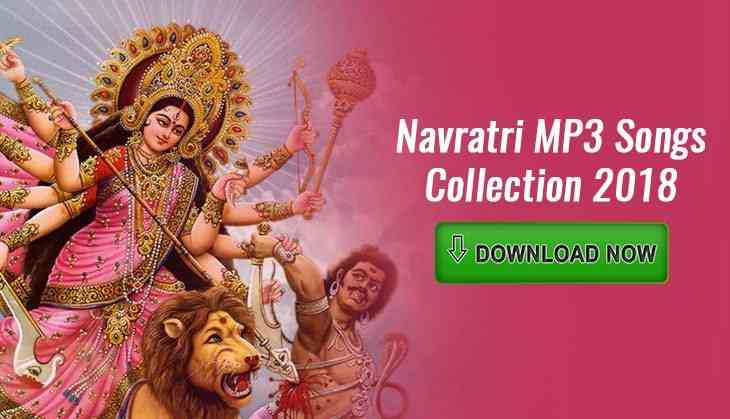 Hindu's one of the most auspicious festival Navratri will begin from 10th October and it will be celebrated for nine days. Goddess Durga's nine avatars puja will be performed by the devotees for the next 9 days. In north-eastern states of India, Navratri is the synonym to Durga Puja while in Northern India, it is celebrated with Rama Lila. During this holy week, people celebrated this festival by bringing the idol of Maa Durga in their home and praised her with all enthusiasm.
Sharada Navratri is commencing from 10th October. During this festive season, devotees used to decorate their house or their locality. States like Gujarat, where Navratri is celebrated while playing Garba dance. During this auspicious time, people used to buy beautiful new lehnga choli and traditional dhoti-kurta for the garba dance.
While in the state like West Bengal, where Durga Puja celebration is quite different from another state. Here, Navratri is celebrated for 10 days. However, the celebration of Durga Puja started from the sixth day until the ninth day, the Pandals with grand idols of Goddess Durga are open for visitors.
On this special occasion, if you want to listen to some bhakti songs to celebrate the festival in a devotional way then, here is a list for you:
1. Main Balak Tu Mata Sherawaliye
2. Ambe Tu Hai Jagdambe Kali
3. Maa Murade Puri Karde
4. Nange Nange Paon Chal Aa Gaya Ri
5. Woh Hain Jag se Bemisaal
6. Meri Akhiyon Ke Samne Hi Rehna
7. Maiya Ka Chola Hai Rangla
Also read: Namaste England Trailer 2 Out: Arjun Kapoor is on a mission to win his love Parineeti Chopra back