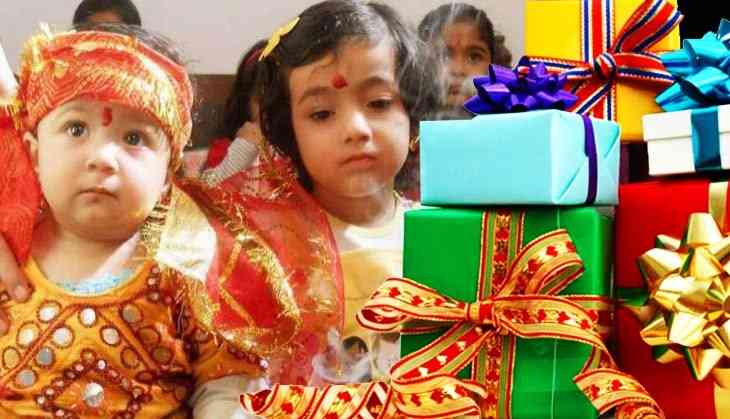 Hindu's one of the most auspicious festival Navratri is approaching towards its last days of worship. The nine-day festival, which is celebrated as the nine avatars of Maa Durga has various significance. Throughout the nine days, the idol of Goddess Durga is worshipped and people used to celebrate the festival in their own style either by playing dandiya, garba or by visiting the temples.
However, the dandiya and garba dance prominently play in Maharashtra and Gujarat. The eight days of the festival is widely celebrated as Ashtami and the ninth as Ram Navami. On this occasion, people used to invite girls below 12 years age and worshipped them as Kanjak, the avatar of Maa Durga.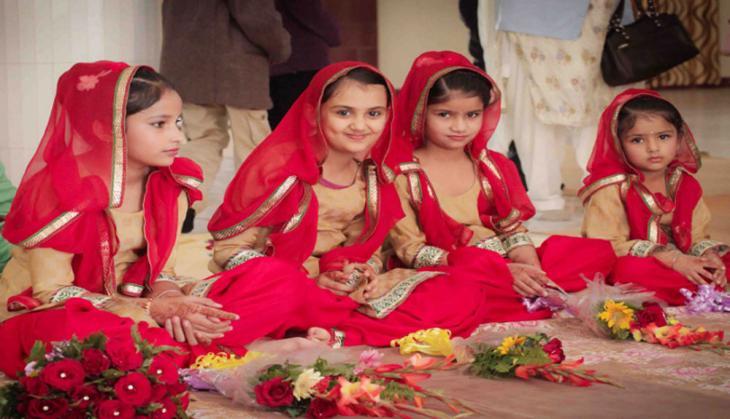 This year, Ashtami is celebrated on 17th October and Ram Navami on 18th October. Therefore, many people are planning that what gifts they should give to the Kanjak.
As it is the tradition that after worshipping Kanjak, the little girls receive gifts from devotees. While some give money to the kanjak. If you are unable to decide that what to give this Kanya Pujan then we are here to help you.
Check out the list:
1. Stationery Items:
You can give some stationery items like a pencil box, sketch colours, lunch box, water bottle.
2. Toys and games
Kanjak loves to play with toys, so, you can gift them dolls, teddy, kitchen set, doctor set.
3. Jewellery items

You can give nail polish, bindi, bangles, hairband and earrings.
4. Snack Food items
Kanjak loves to eat snack food items like chocolate, chips, toffee.
5. Clothes
During the Kanya pujan, you can also gift some clothes like frock, t-shirts, skirt-top.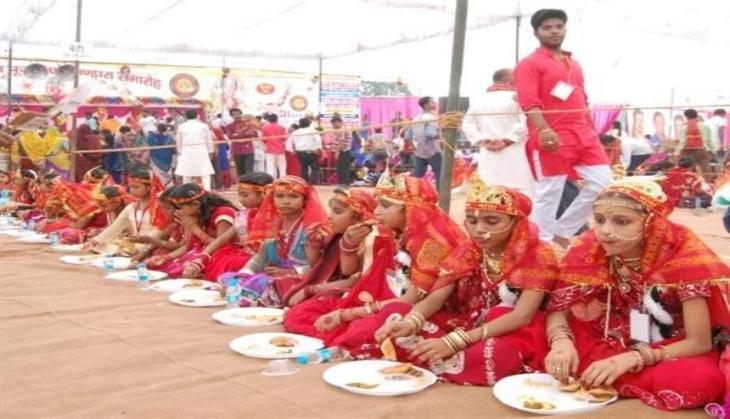 Many people also gift some utensils like bowl, plates, cups.
Well, before purchasing any items keep one thing in mind that gift something that is useful for the Kanjak and also to make them happy. Because it is the belief that Kanjak's blessings will bring happiness to your life.
Also read: Navratri MP3 Songs 2018: Download these bhakti songs of Maa Durga from YouTube on this auspicious 9-days festival