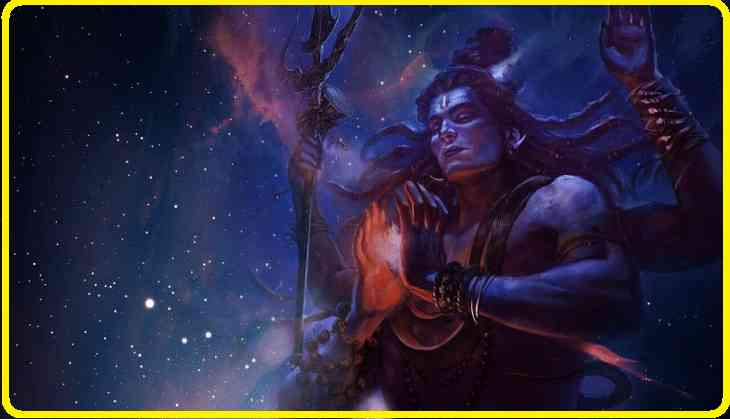 Lord Shiva, also known as "The Destroyer," is one of the principal deities of Hinduism and is a part of the Hindu trinity alongside Brahma and Vishnu. Understanding Mahadeva can be both easy and difficult due to his multiple aspects, some of which are kind, calm, and benevolent, while others are fearsome and violent.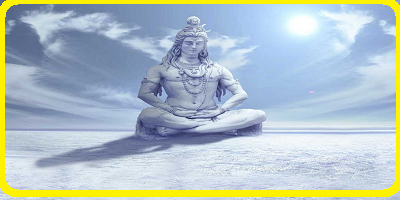 Shiva is often depicted as a benevolent supreme Yogi who lives in sub-zero Mount Kailash with his wife, Goddess Parvati, and two sons, Skanda and Ganesha. As a Yogi, he is known for his calm and kind nature and is often busy in meditation. He is also known as "Adiyogi" and is regarded as the god of meditation and yoga.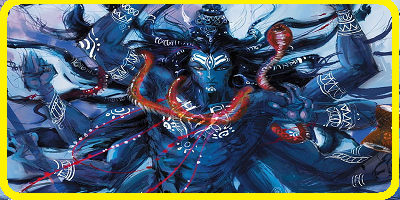 The other aspect of Lord Shiva is fierce and is known for slaying demons and punishing those who commit sins. When he gets angry and opens the third eye, no demon or god can stand in front of him.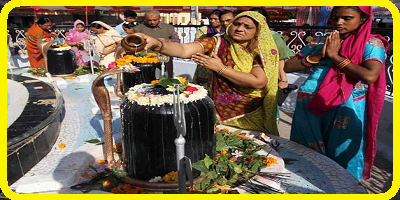 Hindus, as well as people from other religions, love and worship Bholebaba and feel a connection to the lord due to his unique personality. Hindus often give their newborns the name of Lord Shiva so that they may have the qualities of Maheshwara.
We have curated some unique baby boy names inspired by Lord Shiva from A to Z.
A - Achyut, Adyah, Anuraj, Augadh
B - Bhaiarv, Bhalanetra, Bhavesh
C - Chatresh, Chakradhar
D - Darpad, Dhruvah, Dirghah. E- Eashan
G - Gautamah, Giriisha, Gopalih
H - Harinah, Havih, Harah
I - Idhyah, Idhyah
J - Jagat, Jivana
K - Kamah, Karta, Kaustav
M - Madanah, Maheshwar
N - Nandish, Nilay, Nirbhay
O - Ojas, Omkar
P - Pragyan
S - Saatvik, Sarvin, Saket
S - Shivansh, Siddhanath
U - Uttaranah
V - Varada, Vrishank
Y - Yuvan, Yogesh