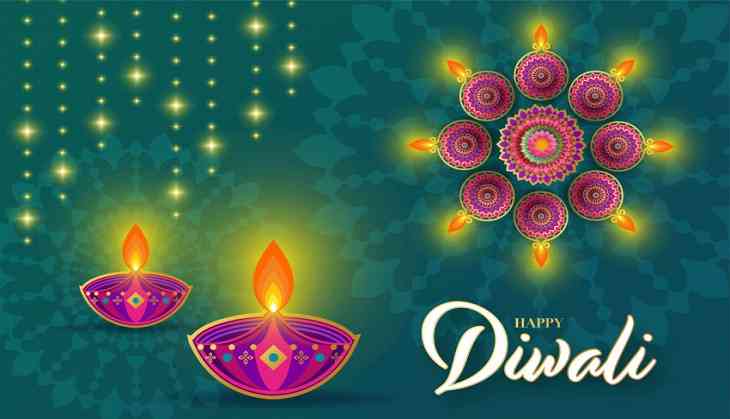 Diwali, the festival of lights, is finally here and people across the country are gearing up to celebrate the grand festival with full religious fervour and pomp. This year, the festival falls on Monday, October 24.
Diwali is one of the main festivals of the Hindus and it marks the victory of good over evil. As per Hindu mythology, Lord Ram returned to Ayodhya, on this day, with Mata Sita and his brother Lakshman after completing 14 years in exile and defeating Ravana. Residents of Ayodhya decorated the kingdom and lit lakhs of earthen lamps (Diyas) to welcome their beloved king, and the tradition continues to date.
On this day, people pray to Lord Ganesh, Goddess Laxmi, and Kuber and ask for their blessings. They also decorate their houses and distribute sweets to their loved ones.
We have curated top trending classy Deepavali images, photos for you to share with your loved ones.