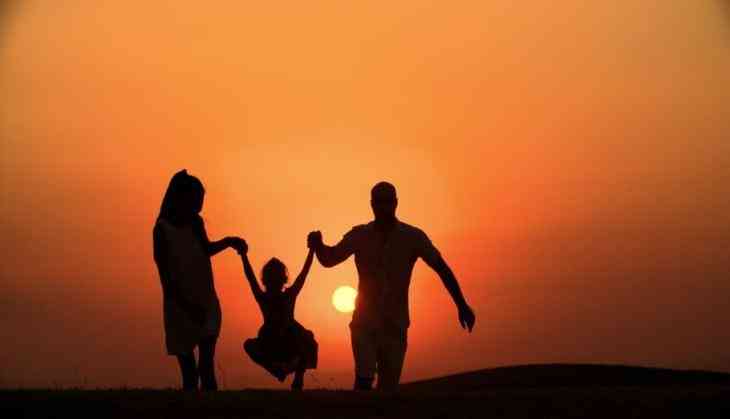 Daughters are gems of every family who fill the house with love, joy and happiness. No doubt daughters are the beautiful creation of God without whom, a family is incomplete. They are an angel for their dad and witch for their siblings but takes no time to turn into a mother for their family. The magical bond of the between daughter and father is the most loved once and beyond every relationship.
The Dads always love to pamper their angel daughter and at this time of the year, it is really important to make them feel special. This daughters' day celebrate the special bond by aware them with the laws made to protect them and their rights.
Here are the top laws in India that protect our daughters and their rights:
The provision of zero FIR:
The Zero FIR is an FIR that can be filed at any police station irrespective of the location where the incident occurred or a specific jurisdiction it comes under
Women have a right against being stalked
Section 354D of the IPC and legal action can be taken against an offender. It has been considered as a legal offence. Stalking has been defined by the law as, "To follow a woman and contact, or attempt to contact such woman to foster personal interaction repeatedly despite a clear indication of disinterest by such woman; or monitor the use by a woman of the internet, email or any other form of electronic communication."
Eve Teasing:
Sections 294 and 509 of the Indian Penal Code (IPC) prohibit any individual or group of people from passing any offensive and derogatory comment or execute any such gesture towards a girl of any age
Women have right not to be arrested at night
A woman cannot be arrested after sunset and before sunrise, except in an exceptional case on the orders of a first class magistrate. Further, the law states, "The police can interrogate a woman at her residence in the presence of a woman constable and family members or friends". A woman can also not be detained at night at the police station without legal permission.
Women have a right to dignity and decency
In the case that an accused is a woman, any medical examination procedure on her must be performed by or in the presence of another woman.
Equal Remuneration Act, 1976
This Act prevents discrimination in terms of remuneration. Under the Equal Remuneration Act, one cannot be discriminated on the basis of sex when it comes to salary or wages. It provides for payment of equal recompense to men and women workers.
National Commission for Women Act, 1990
The National Commission for Women (NCW) is a statutory body of the Government of India, established in January 1992. The NCW represents the rights of women in India and provides a voice for their issues and concerns.