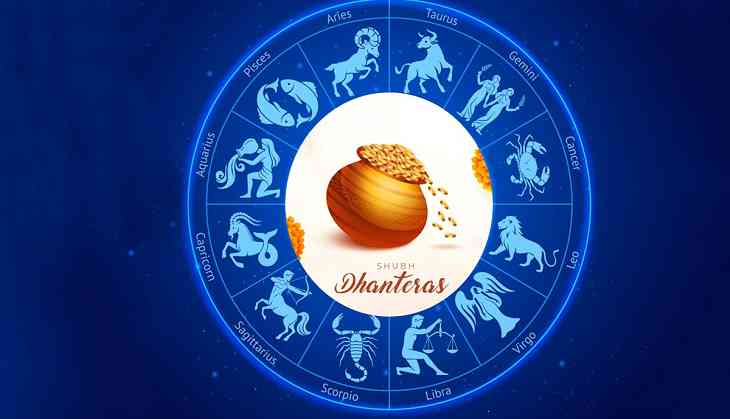 Shop today according to your zodiac sign: Dhanteras, also known as Dhanatrayodashi, officially marks the beginning of the five-day-long festival of Diwali. According to the Hindu calendar, Dhanteras falls annually in the month of Kartik and is celebrated two days before the grand festival.
It is believed that Dhanteras Puja will bring in the homes of the devotees. Buying gold, silver, and utensils on this day is considered auspicious.
According to astrology, if shopping is done on the basis of zodiac, then it proves to be very beneficial and prosperous. Dhanteras is being celebrated on both today and tomorrow (October 22-23). In such a situation, if a person buys these things according to his zodiac, then it will be auspicious.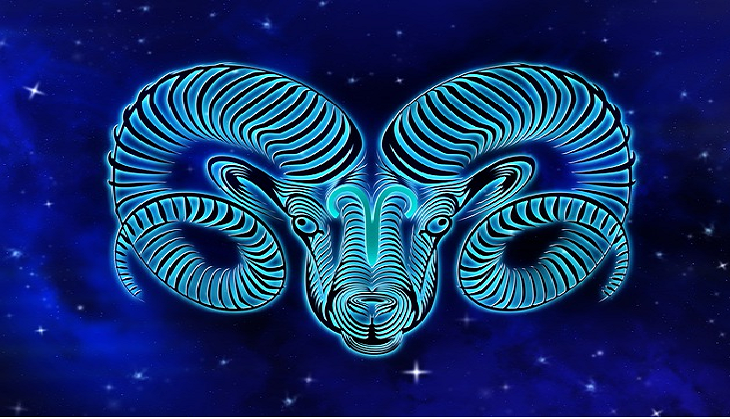 Aries
On Dhanteras, it is advisable to buy many such things along with gold, silver, and utensils, which should remain in the house for a long time. It is said that buying these things on an auspicious day vanishes bad luck. In such a situation, the Aries zodiac sign can buy silver, copper utensils and electronic items etc.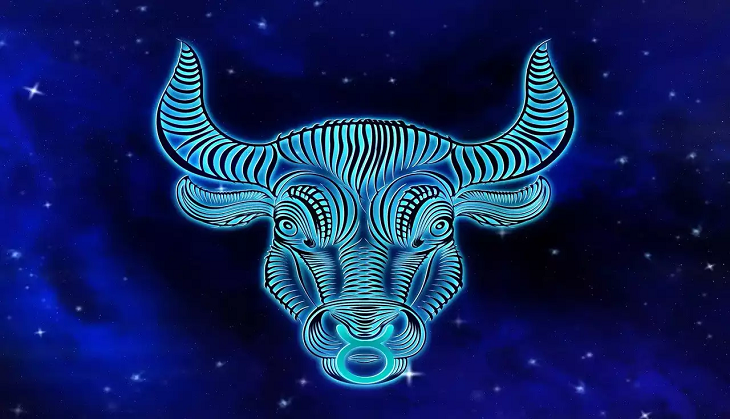 Taurus
Taurus signs should buy clothes, ring accessories, urns, etc. People having a Taurus zodiac sign must bring home the Gomti Chakra, Dhan Trayodashi, and install them in the place of worship.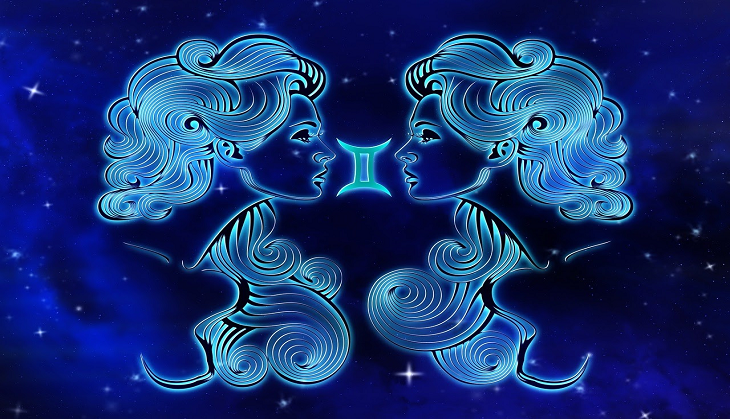 Gemini
You can buy gold items and green-colored household items on the evening of Dhanteras. There is no need to purchase an expensive gold item; a small and light ornament or coin will suffice.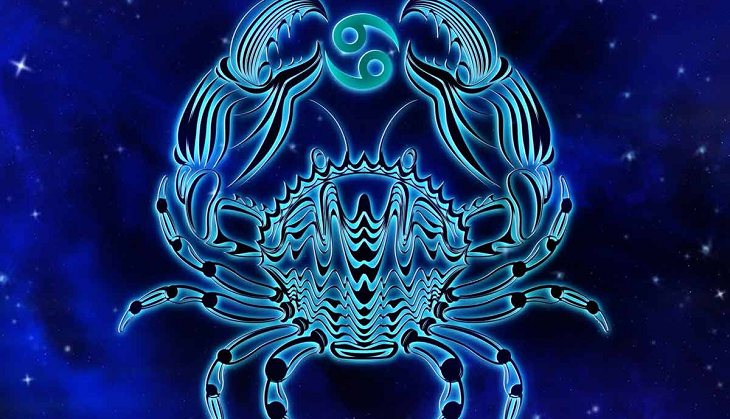 Cancer
You can bring home a Shriyantra for good luck and prosperity. Silver yantra will be more auspicious. You can also buy silver jewellery or anklets, utensils, and household electronic items.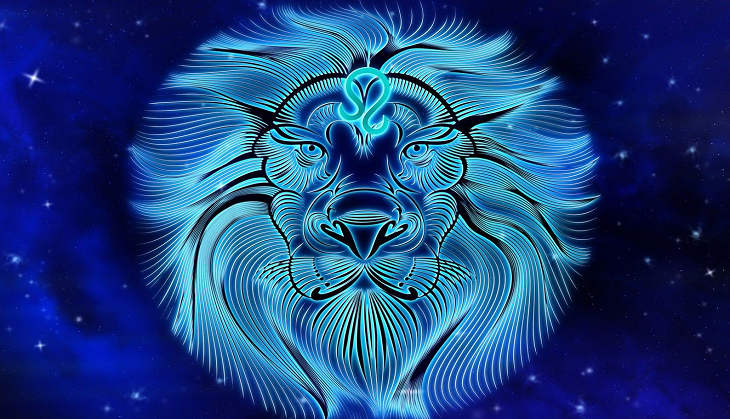 Leo
Leo zodiac sign can bring home a bronze vessel in which water can be kept. You can also buy copper utensils or urns, clothes, and gold.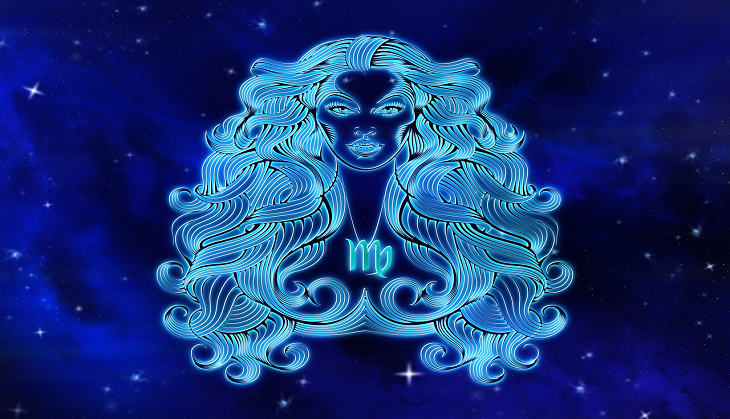 Virgo
You can bring a brass vessel. You can also buy a brass jug, glass or lota or any other vessel.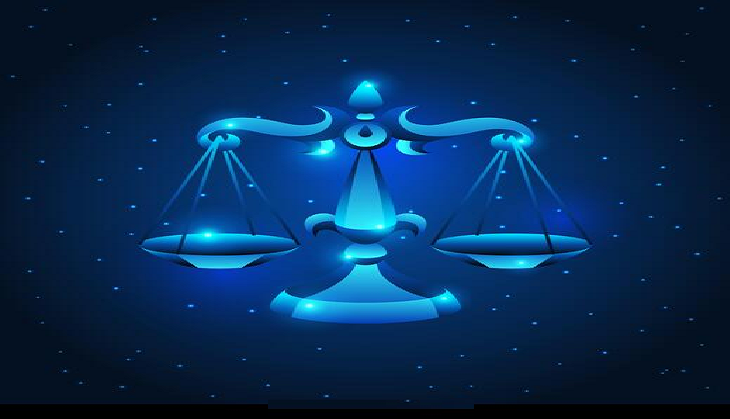 Libra
Buy clothes, beauty items or decorative items, electronic items, and silver or steel utensils.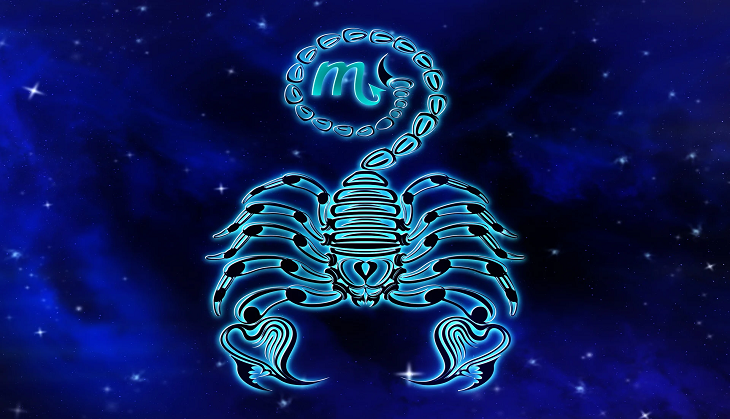 Scorpio
You must spend money with a sense of protection instead of splurging. It would be better if you invest money in some land or property. Gold jewellery, utensils, and copper or clay pot can also be bought.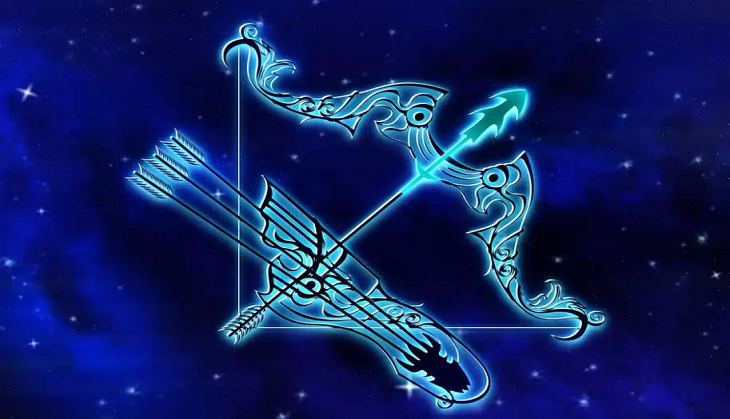 Sagittarius
Buy a vehicle on the auspicious day. You can buy anything from a bicycle to a four-wheeler. Gold, copper and utensils can also be bought.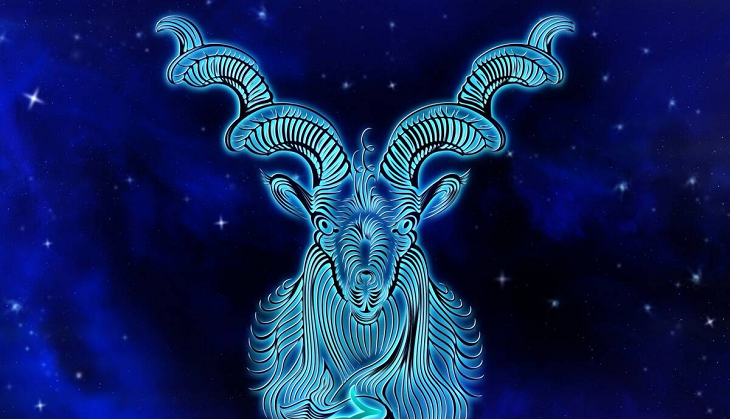 Capricorn
On this day, buy something blue, whether it's a decorative item or clothes. silver utensils or jewellery can also be bought.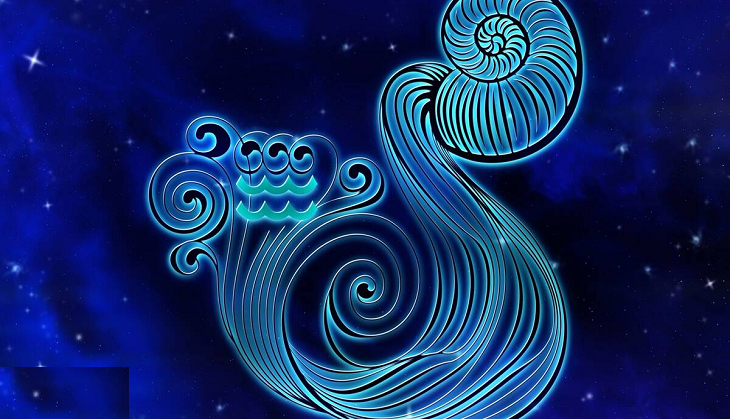 Aquarius
On this day, buy any silver item. It would be better if you bring a silver item for a woman in the house.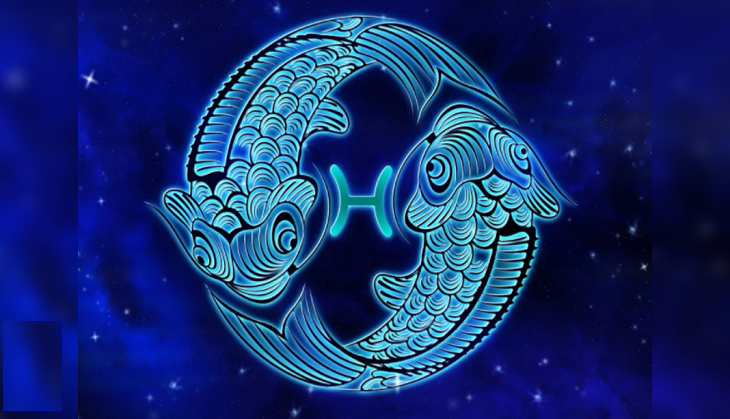 Pisces
Buy any electronic item or any brass item. You can also bring home a beautiful brass vessel or an idol