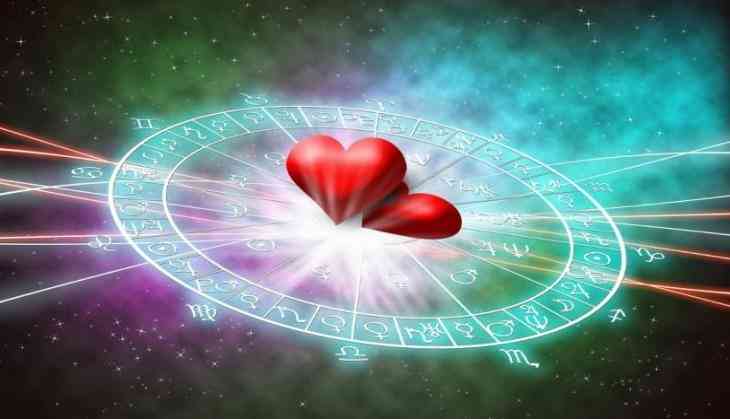 Waiting for your Mr/Ms Right for long? The day has come when you will be going to meet with someone special who will change your life and the way you are.
If you believe in stars and wants to get mingle then 28 September is an important day for you. As your whole world will be going to change today because of these 5 zodiac signs. So if you want to fall in love trap then have look at today's horoscope.
1. Aquarius (Jan. 20 — Feb. 18)
If you have the partner of this zodiac sign then your life will be on roller coaster ride. Aquarians are prone to passionate displays. Also, they have been cheated several times in the previous relationship, therefore, this sign male or female are looking for a good partner.
2. Aries (March 21 — April 19)
This sign people will prove to be the best partner. However, they usually hide their feelings and also introvert king of personality which made them little shy and also they get easily distracted. But, the reality is that this sign people love their partner with all their heart and soul.
3. Gemini (May 21 — June 20)
If you have already fallen in puppy love and now, planning to hitch with your dream man or woman then Geminis are the correct partner then pop the question to this zodiac sign person. Because Geminis tend to verge on self-sacrifice and a significant other's happiness.
4. LEO (July 23 - August 22)
This sign people will make your head over heels in love because they are quite romantic and also they are kind-hearted, generous. Also, he/she will take the worry off of your plate before this weekend is over.
5. Sagittarius (Nov. 22 — Dec. 21)
If you get the company of Saggitarian then for sure you will find comfort with him/her. In case you are single, then you are in the right arms that will never ditch you.